Video: SOMA PC gameplay and impressions - It's Amnesia in space, or is it?
SOMA so good.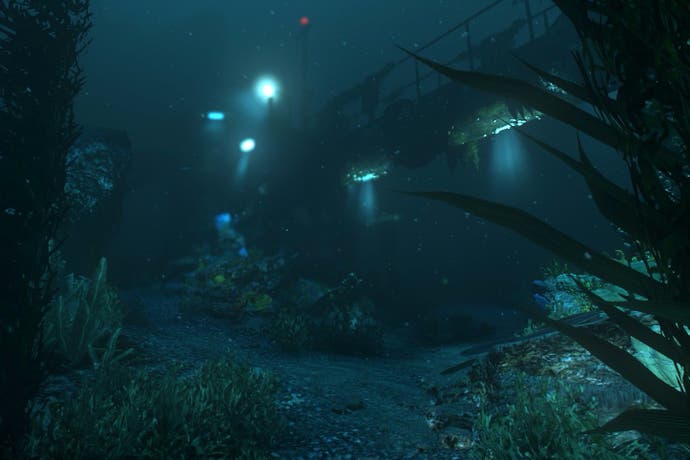 SOMA looks like an interesting beast. Billing it as a spiritual successor to the Amnesia series, Fractional Games has taken a bold step away from straight-laced survival horror and toward science-fiction, as the Philip K. Dick quote emblazoned across the game's website can attest.
It's all very intriguing but, given that I am a coward and have not even slightly played the preview build we were sent, I have now run out of things to say about SOMA while sounding even remotely clued up. Ian's given the first third of the game a proper going over, however, so he's poised and ready to tell you all about it in the video below.
Be ye warned: while Ian's taken every effort to avoid spoilers in his preview, he does go so far as to describe a few enemy types and give away a tiny bit about the game's setting. If you'd rather go in completely cold with SOMA, you might want to click away. Perhaps you'd rather watch a charming dog walk around a shop?