Video: Metal Gear Solid 5, Keiji Inafune & Rocket League
It's this week's Eurogamer Show.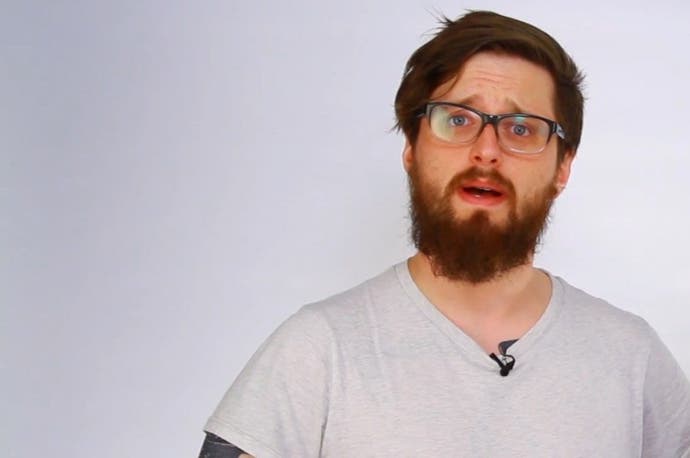 Have any of you lot been playing Rocket League? I hear it's really quite good, although you wouldn't know it from Ian's performance in this week's show. Sorry about that. Donlan's publishing his review on Monday, if that helps?
Aside from demonstrating some poor motor skills, we've also got a breakdown of the latest Metal Gear Solid V gameplay (courtesy of Aoife), whilst I take a look at the mixed reaction to Mighty No. 9 and Comcept's recent Kickstarter practices. It's a good show! I hope you like it.
Oh and a big congratulations to OutsideXbox for hitting one million subscribers this week! Well deserved, although it will likely hinder our plans to replace them when the Eurogamer commenters aren't looking.