Video: Let's Replay Metal Gear Solid
Snake in the past.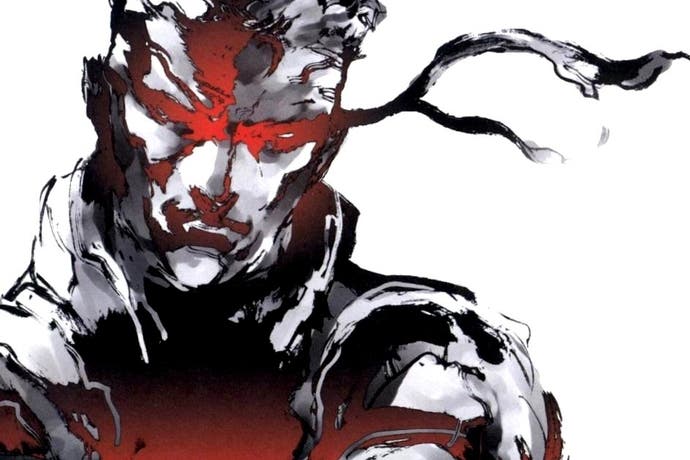 You can keep your refined combat systems, your open-world nonsense and your Kiefer Sutherland - here's to the time when Metal Gear Solid was all just fields. Well, air ducts and exclamation marks.
For this week's Let's Replay video, Ellie is joined by Eurogamer's Martin Robinson. He explains why Snake's original PS1 outing is still his favourite - even though he gave Ground Zeroes 9/10.
Plus, you can now see the Let's Replayers' faces while they play the game, thanks to an exciting technological breakthrough (i.e. Ellie watched a YouTube video about webcams). Thanks for watching!
Watch on YouTube