Video: Let's Play around with Dragon Age Keep
Alistair away.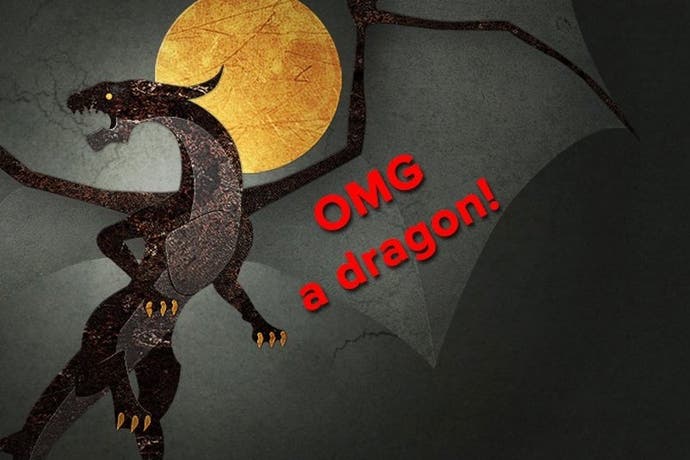 It's available in open beta today but what the snot is Dragon Age Keep really like?
Comprehensive. There are choices upon choices upon choices. I couldn't remember - besides the big stuff - what I'd decided while playing Dragon Age: Origins in 2009. But it's all there: who you romanced, who you killed, who you... betrayed.
You can part-fill your interactive tapestry by synchronising your EA profile, which is linked to your Origin account. My DAO and DA2 Trophies/Achievements were mined automatically, my character profiles found.
You needn't stick to the choices you made - you're free to deviate or create completely new sets of choices from scratch. You can have up to five world states and choose which you want to export to Dragon Age: Inquisition. You can export to any version of the game.
You'll also be able to share your world states with friends.
When you're happy with your choices, you can play an animated cinematic stringing the decisions together. It's a welcome reminder ahead of Inquisition's launch next month.