Video: Ian's about to tell you all about his favourite game
See yesterday's live stream in full.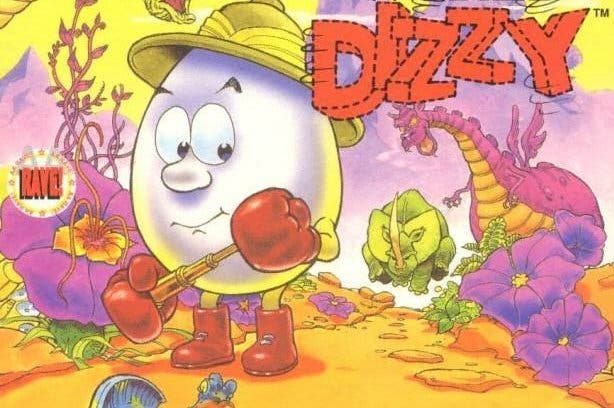 UPDATE: IT'S OVER. The stream is, that is, but you can still catch it in all of its glory below.
ORIGINAL STORY: It's properly, properly the summer slump now as all the games to play have gone dried up on us. There are a few little gems coming out later this week - Metrico and Road Not Taken are two potential delights coming to PlayStation Plus - but for now let us indulge ourself a little.
If you've been watching Ian Higton on our YouTube channel over the last year or so, you'll have noticed he's awful taken with a certain Codemasters game from the late 80s, the quite brilliant Fantasy World Dizzy. His live stream later today is all about why exactly it deserves your attention, and you can see him stating his case from 4.30pm BST.