Video: How does Resident Evil 1's new remake look on PlayStation 4?
10 minutes of gameplay from Capcom's classic haunted mansion.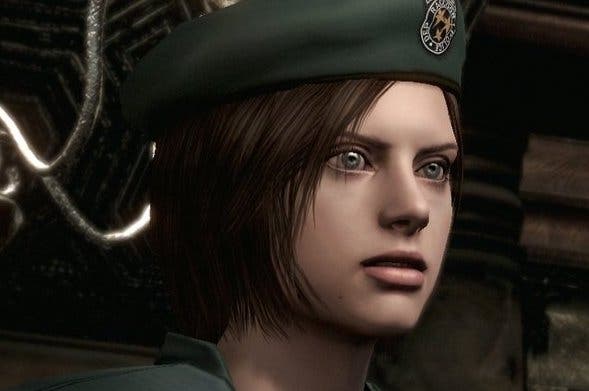 How does Capcom's upcoming Resident Evil remaster, a re-make of a re-make, look on PlayStation 4?
We've been playing the game's new build and have 10 minutes of footage to share so you can make up your own mind.
Due for release on PC, PlayStation 3, PS4, Xbox 360 and Xbox One early next year, the remaster is a new version of the survival horror's earlier GameCube remake.
Expect 1080p visuals (720p on PS3 and Xbox 360), and new options to alter the game's display settings and ageing control scheme.