Video: EA Sports shows off its next-gen UFC fighters
Sweat nothing.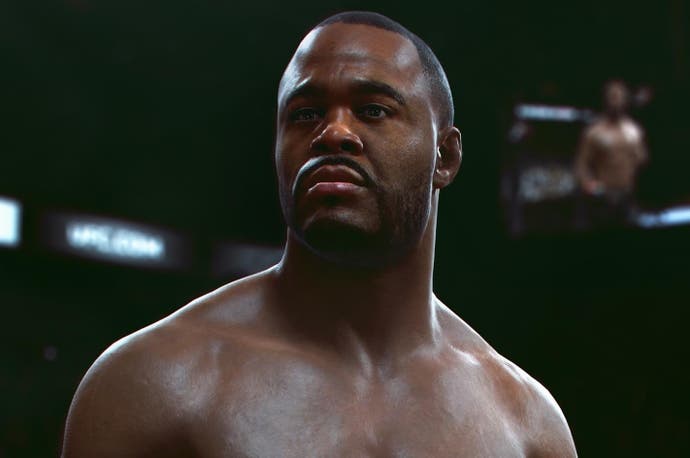 Shiny new gameplay footage from EA Sports UFC has been released, showing off the level of detail included in the game's fighters.
The sweaty, muscled men and women will now react in real time as you land punches - muscles popping, flesh rippling in response to blows, and toes splaying as you traverse the octagon floor.
EA Sports UFC is EA's first crack at the license and a showcase for EA Sports' new Ignite engine. It's set to launch sometime this spring for PlayStation 4 and Xbox One. Eurogamer's resident UFC fan Craig "Craigy" Munro is very excited.
Watch the action below.