Video: Can The Witcher 3 get side quests right?
An open world needn't be a boring world.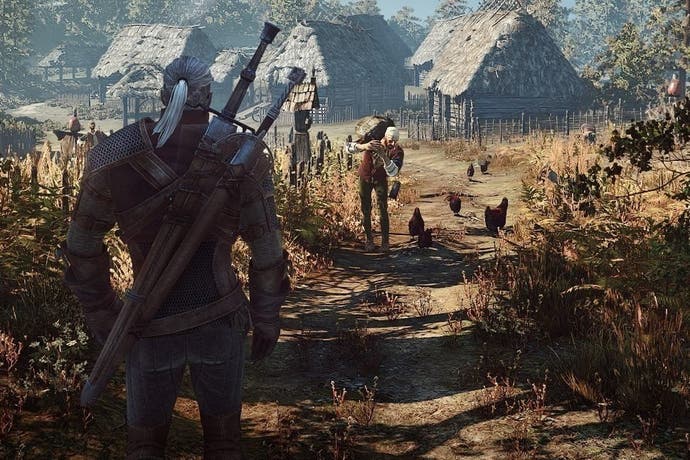 With Bertie and myself both having played The Witcher 3: Wild Hunt at a recent preview, we thought it might be fun to sit down and share our (surprisingly different) stories of adventure and optional side quests. Join us as we discuss the level of detail on display outside of the main storyline itself and whether CD Projekt RED will need to sacrifice detail just to fill their gigantic world.