Video: Can Shenmue 3 live up to its legend?
Do you know a place where sailors hang out?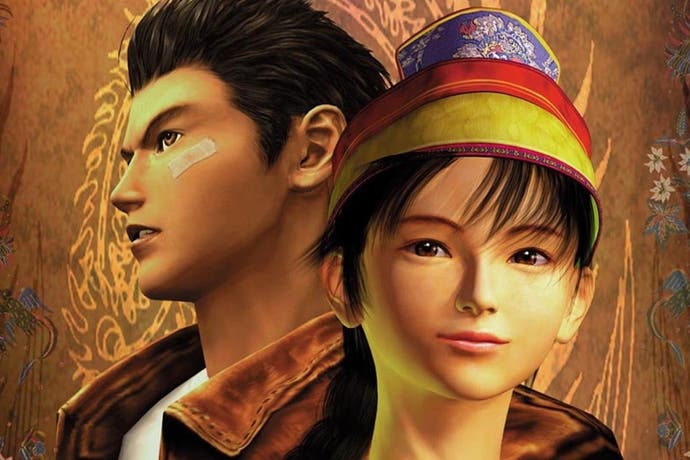 Shenmue is one of my favourite game franchises of all time. Ryo Hazuki's journey to avenge his father's death first began back when I was just 11 years old, so it's no exaggeration to say I've been following his story for more than half my life.
Now that Shenmue 3 has been announced I'm definitely excited, but I can't help wondering whether a crowd-funded Shenmue 3, in 2015, can really recapture what it was that made the original so great in the first place.
With that in mind, I decided to take a look at the things I'm most keen to see preserved for Shenmue 3, just in case Mr Suzuki was watching.