Video: Far Cry 4: Valley of the Yetis live stream
Watch Ian get killed by Yetis from 5pm.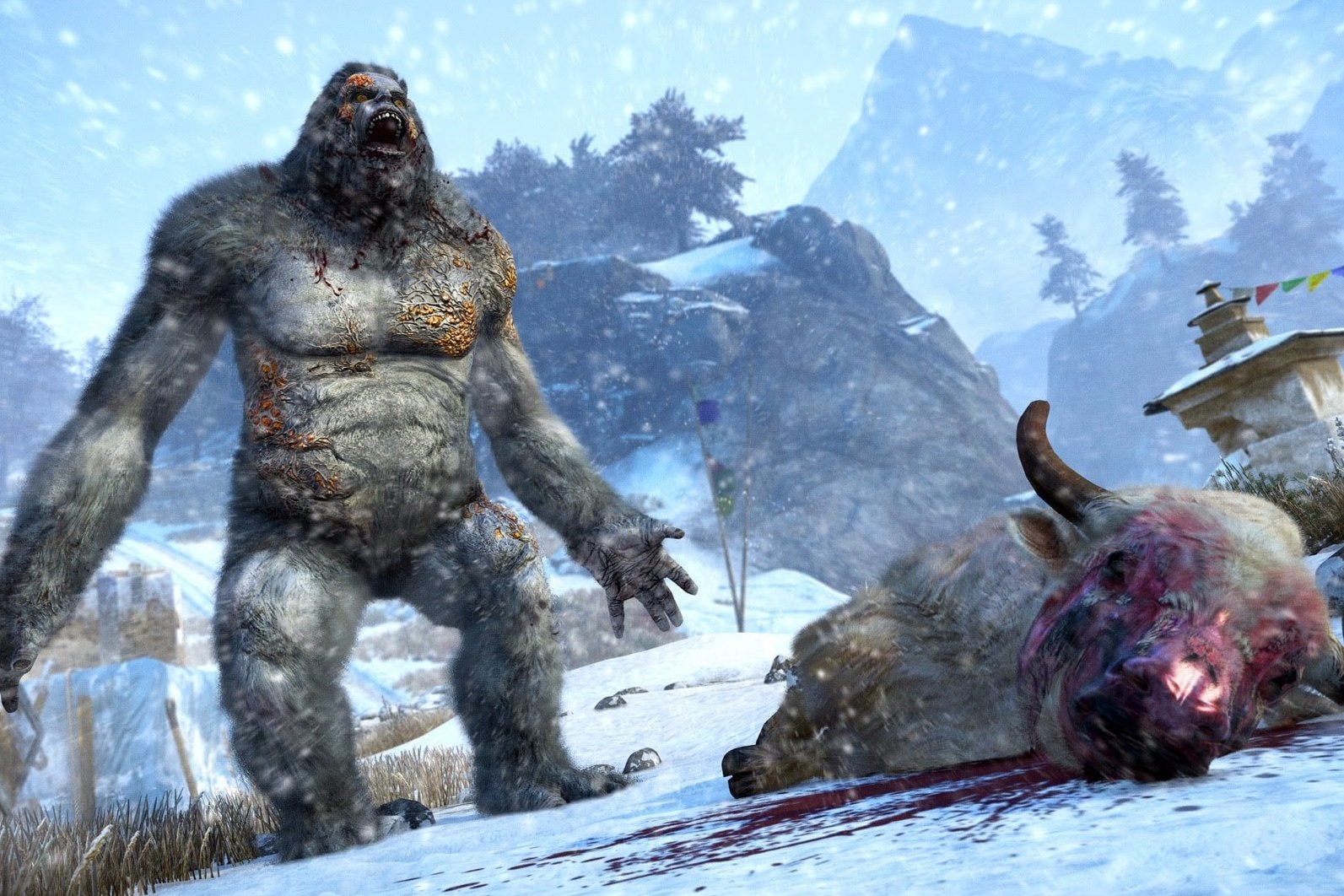 The final chunk of downloadable content for Far Cry 4 has finally dropped onto consoles and to celebrate, I'm going to spend 90 minutes running around the brand new open world, shooting at mythical creatures.
If you're in two minds as to whether walloping wintery Wookies is worth your cash, why not tune in at 5pm and join me on my adventures?
In the words of Bachman Turner Overdrive "You ain't seen nothing Yeti." Or something like that, anyway.