Valve's first hardware slated for beta next year
Weta makes a nifty Portal turret, too.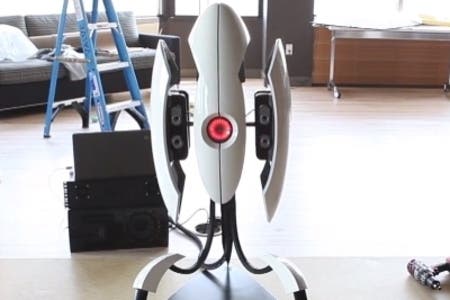 Valve is planning to put its first hardware into beta sometime next year, noted Valve employee Jeri Ellsworth in a report by Endgadget.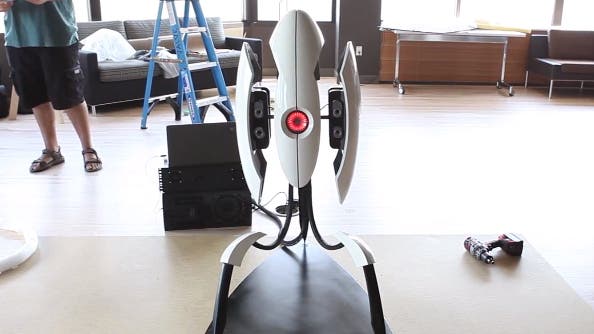 The hardware division's goal is "to make Steam games more fun to play in your living room." To start with that includes Big Picture Mode, which makes Steam's UI more conducive to browsing with a gamepad on a TV, but eventually it would like to go beyond that and make mouse and keyboard games more accessible to the console crowd.
How it will do this is anyone's guess. Will it be a new hybrid controller, a console, or perhaps a real-life turret gun made by Lord of the Rings special effects gurus Weta? [Shown below.]
It won't however be wearable computers - at least not yet. Ellsworth noted that it'll be "two to five years" before we see anything like that. She will be documenting the creative process behind the hardware on her youtube channel, so hopefully it won't be too long before we find out more.