Valve approves uncensored hentai game for Steam
In hot water.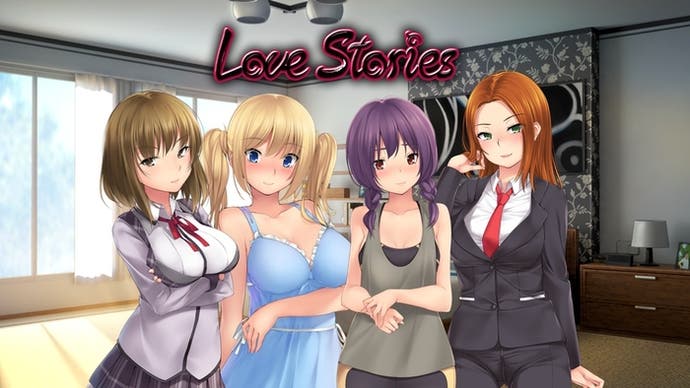 Last week, Valve unveiled new content filters for Steam to give users the "tools to find the games [they] want, as well as avoid the things [they] don't". It seems this update has paved the way for more adult content, as a hentai game has now been approved for uncensored release on Steam.
The game in question, Negligee: Love Stories, was originally approved for release on the condition it censored hardcore sex scenes. Players who wanted to view the full sexual content previously had to download external patches to do so.
According to developer Dharker Studios, the game was recently submitted for review following Valve's content filter update, and has now been approved for uncensored release on the 15th of September.
This comes in the wake of Valve's June announcement it would "allow everything on Steam" apart from "straight up trolling". The new laissez-faire approach was partly a response to the outcry surrounding Valve's approval of Active Shooter (a school-shooting simulator), along with accusations Valve was trying to censor adult visual novels on the platform. The approval of Negligee: Love Stories seems to suggest Valve continues to view "allow[ing] everything" as a way to avoid this sort of criticism.
Despite this new approach, Valve still lists pornography as one of the things "you shouldn't publish on Steam". From looking at Negligee: Love Stories' Kickstarter page, and its Steam store description, it appears the game contains some hardcore sex scenes. This therefore raises questions about what Valve defines as pornography.
But how, exactly, does Valve's filtering system work with content like this?
It's worth noting that extreme mature content only appears in the Steam store if users tick an option called "adult only sexual content" in their Steam preferences. Users also automatically receive pop-up warnings when they click on content that contains violence or sexual content. Again, users can opt-out of this feature in Steam preferences.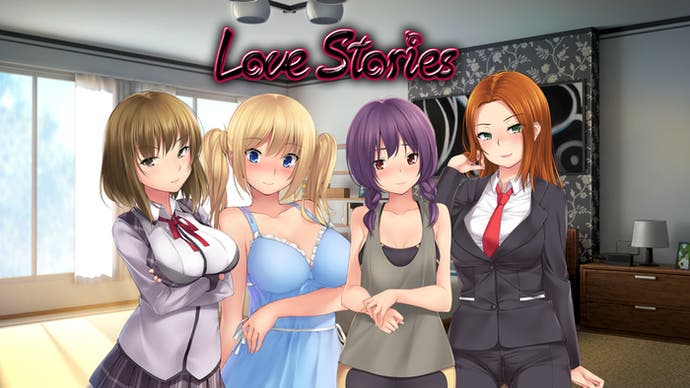 Steam's parental controls, however, seem ill-equipped to deal with the new mature content. The family view mode leaves parents only one way to block children from accessing sexual games on the Steam store, which is to turn off access to the store entirely. There isn't an option to block certain types of games in the store - the filtering system only hides them from Steam store lists. It's still possible for children to click on unfiltered results to see the NSFW games, and they can easily click through to view the sexual game pages.
Response to the uncensored game's approval has been mixed. On ResetEra, some praised the decision, citing the new filtering controls as an adequate measure to prevent users from viewing sexual content, while others raised concerns the Steam store could soon be flooded by sex games.
Either way, Negligee: Love Stories is now officially the first uncensored hentai game on Steam - and it likely won't be the last.