Valve announces the Source 2 engine, which will be free to developers
Steam Link also announced, Steam Controller priced and Steam Machines to roll out from November.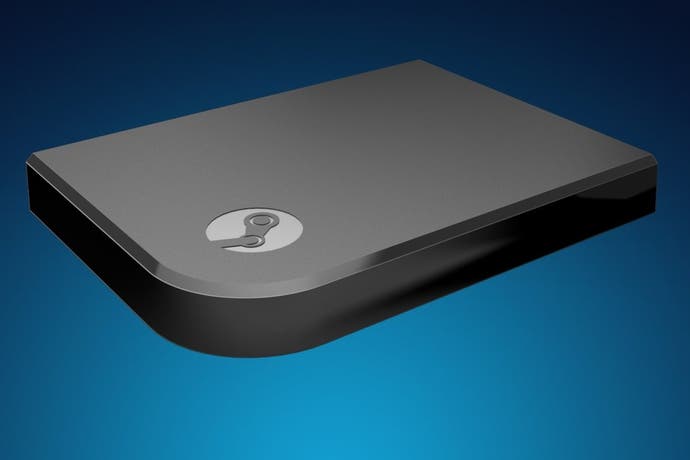 Valve has kickstarted its busy week at this year's GDC, announcing Source 2 as well as revealing further plans for Steam Controllers, Steam Machines and announcing an all-new product, Steam Link.
Coming over ten years since its predecessor launched in 2004 with Counter-Strike: Source, the Source 2 engine will be available for free to developers. "The value of a platform like the PC is how much it increases the productivity of those who use the platform. With Source 2, our focus is increasing creator productivity," said Valve's Jay Stelly in an official press release.
"Given how important user generated content is becoming, Source 2 is designed not for just the professional developer, but enabling gamers themselves to participate in the creation and development of their favourite games. We will be making Source 2 available for free to content developers. This combined with recent announcements by Epic and Unity will help continue the PCs dominance as the premiere content authoring platform."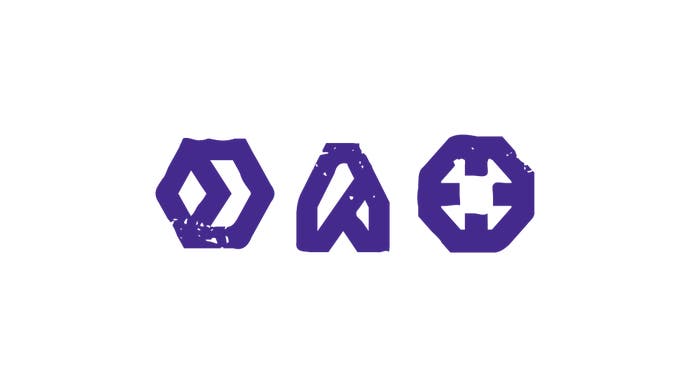 The news comes alongside the announcement of Steam Link, a new device that allows streaming from any PC or Steam Machine at 1080p and 60Hz. It'll be available from November - the same time the first Steam Machines from Alienware and Falcon Northwest are due - for $49.99. The Steam Controller will also be available then, and will also sell for $49.99. We're currently awaiting details of European pricing.
Finally, Valve used the opportunity to reveal some more details on its new VR technology, which is being brought to market in partnership with HTC and the Vive headset. Valve's VR solution makes the most of two new technologies - Lighthouse, a room scale tracking system, and a new VR input system. We'll have more details on Valve's VR and its Steam Machines tomorrow as its presence at GDC kicks off proper.