Valve accidentally launches Steam.tv early
Steam Broadcasting refresh in time for The International.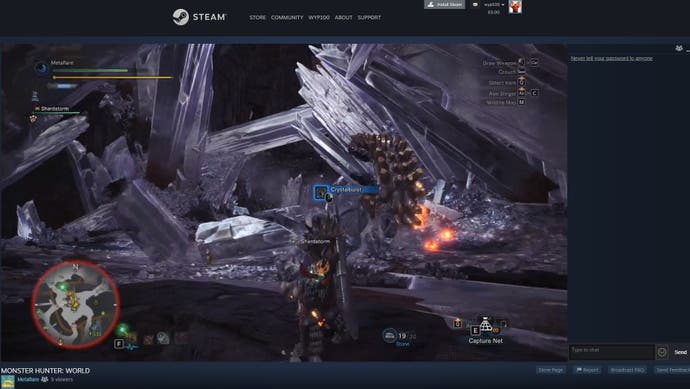 Overnight, Valve accidentally launched Steam.tv - what looks like a take on Twitch - early. The company pulled the website offline shortly after, but not before people got a chance to play around with it.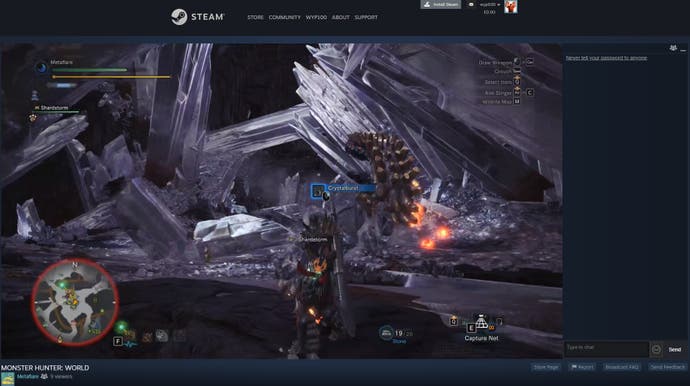 Cnet went hands-on with Steam.tv in the hour or so that it was online, and said it was showing The International - the big Dota 2 tournament that's going on right now.
Accessible via Steam.tv is the new Steam Chat friends list and group chats, Cnet reports, and you're able to watch videos with friends. There's voice chat, too.
In a statement issued to press, Valve described Steam.tv as an update to Steam Broadcasting done for the main event of The International, which downplays the "Twitch competitor" reaction some have had.
"We are working on updating Steam Broadcasting for the Main Event of The International, Dota 2's annual tournament," Valve said.
"What people saw was a test feed that was inadvertently made public."
It looks like Valve is reviving Steam Broadcasting, which we haven't heard about for quite a while, with a far more advanced streaming offering. Whether this is the company's first step toward taking on Twitch remains to be seen, but given The International's main event is set for next weekend, we won't have long to try out Steam.tv ourselves.