Valorant release time in BST, CEST, EDT, PDT, JST and KST explained
When Riot's shooter will be playable in your region.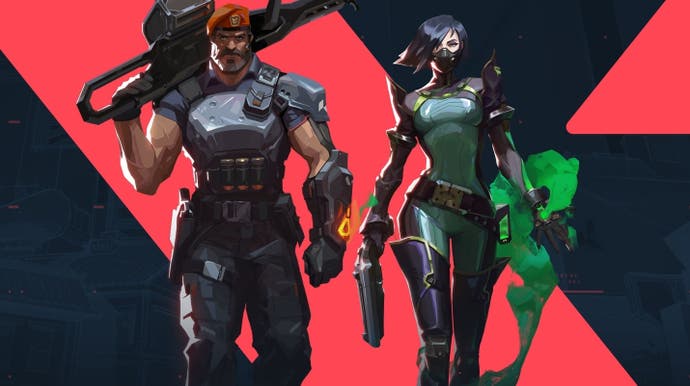 Valorant is the new tactical shooter from League of Legends developer Riot Games, launching on June 2nd, 2020.
Having been put through its paces as part of a beta this year - which has seen nearly three million players daily - the full game will offer a few new features to get stuck into.
This page explains the Valorant release time and what is carrying over from Valorant's beta to launch.
Valorant release time in BST, CEST, EDT and PDT explained
The Valorant release date is June 2nd, and unlike most global launches, the Valorant release time is staggered throughout the day from region to region:
UK: 6am (BST)
Europe: 7am (CEST)
East Coast US: 8am (EDT)
West Coast US: 5am (PDT)
Japan: 8am (JST)
Korea: 8am (KST)
In short - whenever you wake up in your region, Valorant should be available, assuming the launch rolls out smoothly throughout the day.
Though Valorant is releasing in most regions on June 2nd, some - such as Vietnam, India, the Middle East "and a few others" - will be coming at a later date.

---
Valorant is here! Our handy Valorant tips and tricks page is a great place to start. Otherwise check out the first season's Battle Pass skins and our Valorant agents tier list and best Valorant guns list to help you climb the ranks. If you're looking for technical advice, make sure you fit the required, minimum, recommended and high end specs and know how to solve any Valorant error codes.
---