Valkyria Revolution is coming out in June
Viva la Revolution.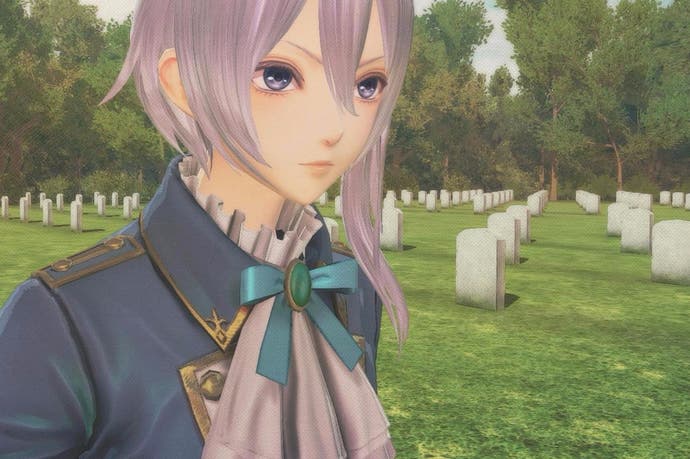 Valkyria Revolution, the latest instalment in the Valkyria series that was briefly placed on hiatus in the west, is coming to Europe this June.
Sega has confirmed the final release date, with Valkyria Revolution coming to PlayStation 4, Xbox One and PlayStation Vita on June 30th.
It marks the first western release for the series since 2010's Valkyria Chronicles 2 on the PSP, with its follow-up never making it outside of Japan. Sega has recently given the original Valkyria Chronicles the remaster treatment, though, and no matter what platform you play it on you're likely to enjoy one of the finest games of its generation.
Valkyria Revolution takes more of an action slant than previous games in the series, and early feedback from the Japanese version that launched earlier this year hasn't been glowing. Still, it includes an all-new score from Yasunori Mitsuda, the composer behind the brilliant soundtrack for Xenoblade Chronicles, so that should be worth the price of admission alone.