V-Rally 4, Sensible World of Soccer lead a low-key month for Xbox Games with Gold in May
Plus Overlord 2 and Warhammer: Inquisitor.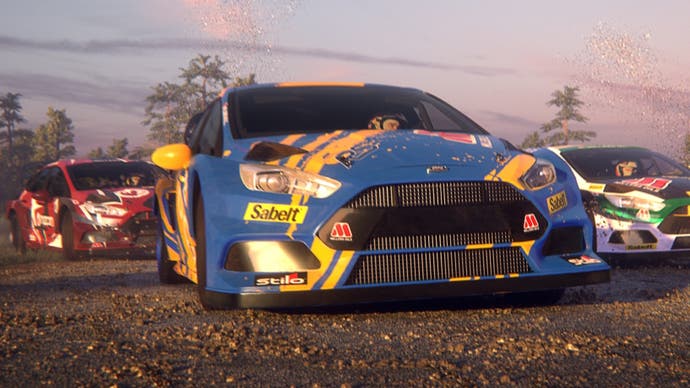 Those hoping for a blockbuster bonanza of a May for Xbox Games with Gold should probably take a moment to adjust their expectations; Microsoft has revealed its latest Games with Gold line-up, and it's a bit of a low-key month, offering V-Rally 4, Warhammer 40,000: Inquisitor - Martyr, Sensible World of Soccer, and Overlord 2.
V-Rally 4, developer Kylotonn's 2018 revival of publisher Infogrames' classic racing series, will be available to download from 1st May until 31st May for Xbox Live Gold subscribers. Despite its pedigree (a few members of Kylotonn worked on the original games), Eurogamer's Martin Robinson had mixed feelings about this fourth instalment when it came to Xbox One.
"Despite the eccentric handling, the slim car list that offers little by way of customisation, the poorly thought through career mode, the lumpy melange of modes," he wrote in his review, "I've got a real soft spot for V-Rally 4. It's unashamedly old-school, told with a spring in its step and with glimpses of the unhinged beauty and spectacle that made the racing genre shine back in its 90s heyday... just be warned that the past really was a different place, and this particular nostalgia trip can provide an awfully bumpy ride".
Next up is the Xbox 360 version of Sensible World of Soccer, which will be available to download as part of Games with Gold from 1st May until 15th May. Another 90s revival, this 2007 reworking of developer Sensible Software's beloved top-down football series was well-received at launch. Essentially, it's a remake of the earlier Sensible World of Soccer games, slinging in online play and leaderboards for a more modern experience.
"Minor gripes aside," wrote contributor Chris Wilkins in his review, "SWOS remains a triumph of playability over tedium and proves the franchise is still a strong contender for the greatest football game of all time. Ten years have passed since I first played this game and still I continue to soak up hours playing it. After the sorry series of franchise hiccups that have been bestowed upon the fan base over the last ten years, Sensible Soccer is back."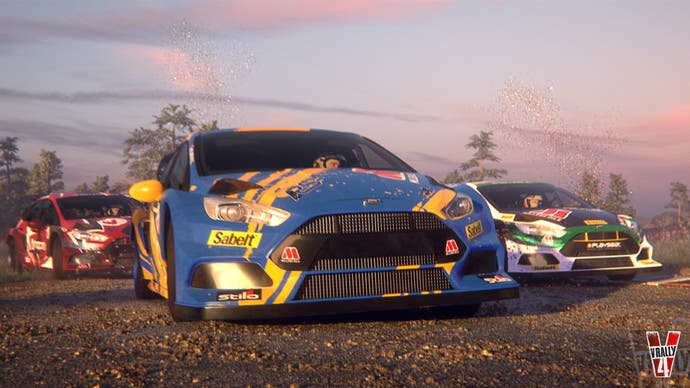 Moving on, Warhammer 40,000: Inquisitor - Martyr will be available to download from 16th May to 15th June. Eurogamer never gave this one the withering eye of scrutiny in review form, so there's only so much I can tell you. It came to Xbox One in 2018, though, and is a Diablo-esque dungeon romp described as a "grim action-RPG featuring multiple classes of the Inquisition who will carry out the Emperor's will" on its Steam page.
Lastly, then, is Overlord 2, the sequel to Codemasters' comedic 2007 fantasy caper in which players get to be the bad guy - available to download through Xbox Games with Gold from 16th May until 31st May. It's a reasonably amusing action-RPG, tonally reminiscent of Lionhead's Fable series, that incorporates a spot of light Pikmin-esque minion-wrangling as you command your mischievous demonic underlings to do your evil bidding.
"Not only is it a distinct improvement on the original, but the new features add greatly to what was already a superbly entertaining game," wrote Kristan Reed of Overlord 2 in 2009, "It manages to strike an excellent balance between being challenging and rewarding, and does so throughout with a wicked smile on its face. If the original was something of a sleeper hit, then the sequel ought to wake people up to its deliciously evil charm."
So there you go; May (and a little bit of June) for Xbox Games with Gold.