Up to 75% off all Total War this weekend at Humble Bundle
Go to war for as little as £1.74.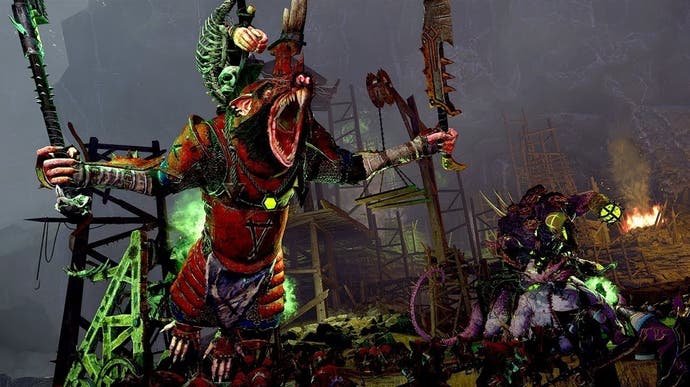 The mighty Humble Bundle store has discounted vast swathes of its Total War catalogue, whether you're looking to command the troops as Napoleon or control hordes of unhinged mutant rat-people planning to blow up the moon (can't get enough of that Total War: Warhammer goodness).
With full titles starting from as low as £1.74 and plenty of ginormous discounts to be had on expansions to boot, any strategy fans will definitely want to be taking a look at the Humble Store this weekend.
First up, you Kendo the entire Total War: Shogun 2 Collection for under £10 - considering the full price veers more toward £40, this is one splendid deal. Its standalone expansion, Total War: Shogun 2 - Fall of the Samurai has also been reduced to £6.24. Furthermore, the original Shogun: Total War and its expansion Mongol Invasion can be netted for the princely sum of £1.74.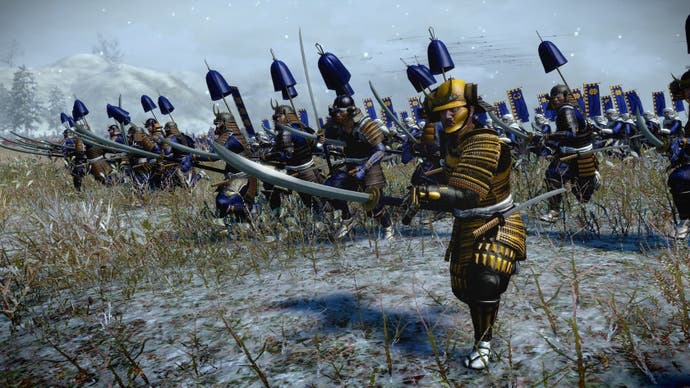 On the fantasy front, Total War: Warhammer is now under a tenner, while the more recently released Total War: Warhammer 2 is only £13.59. You can also add vampires, evil elves and cursed desert monstrosities to Total War: Warhammer II starting from £6.99.
Next, command Roman armies with Total War: Rome 2 - Emperor Edition, reduced to £7.49. Meanwhile, its legendary predecessor Rome: Total War Collection can be snagged for only £3.05.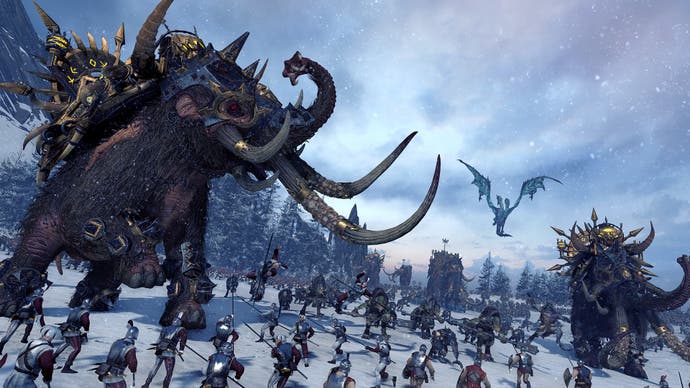 Or you can play everyone's favourite tiny dictator in Total War: Napoleon - Definitive Edition, reduced from £29.99 to a mere fiver. Additionally, control raving hordes of horses with Total War: Attila, which has been slashed down to £7.49.
Spruce things up on the Hun front with complementary Celts and Viking expansions for £2.03 each.
Fans of naval combat and conquering nations may enjoy the Total War: Empire - Definitive Edition for under a fiver.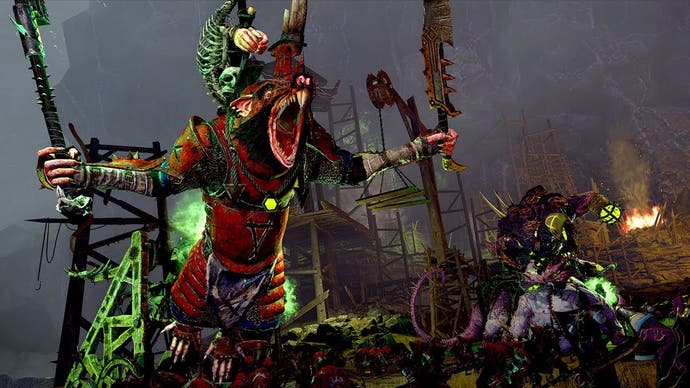 May the lamentations of your enemies ring throughout the land. Be sure to nab yourself something from the Total War sale within the next three days, and if you're curious, there's plenty more awesome deals on awesome games over at the Humble Bundle sale generally right now, so do take a gander if you've got a gig or two to spare.