Unreal Engine now fully supports Nintendo Switch development
Approved developers receive the source code for free.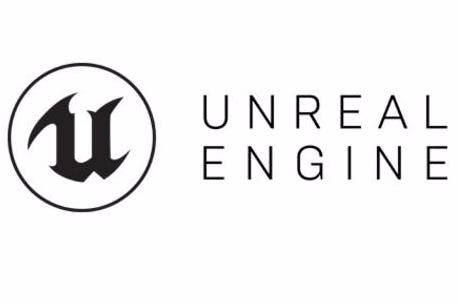 Epic has teamed up with Nintendo to offer "fully-featured" Unreal Engine support to approved developers for free.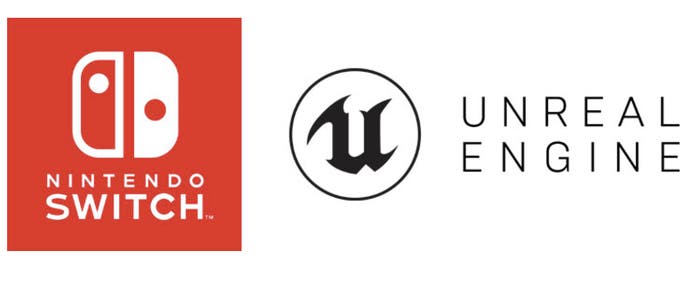 The previous version of Unreal Engine, 4.15, offered experimental support for Nintendo's new platform, but in this 4.16 update it contains the whole shebang.
"Epic Games has teamed up with Nintendo to release the full Unreal Engine 4 source code for Nintendo Switch to approved developers for free!" Epic boasted in its patch notes. "After launching experimental support for Nintendo Switch development in February's Unreal Engine 4.15 release, Epic is proud to announce fully-featured native support for the popular platform in Unreal Engine 4.16."
If you apply to become an approved Nintendo Switch developer, Epic will offer access to its UE4 Nintendo Switch forum for developers to talk amongst themselves about using the popular software with Nintendo's latest platform.