Ultra Street Fighter 4 confirmed for PS4
Out spring 2015.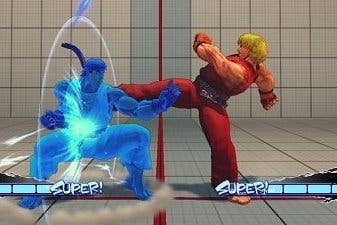 Ultra Street Fighter 4 will launch on PlayStation 4 in spring 2015, Sony has announced. All DLC costumes are included.
At its PlayStation Experience event Sony said the fighting game was due exclusively for PS4, suggesting it will not release for Xbox One.
The news comes following the leak of Street Fighter 5, due out for PC and PS4.