UK launch for free-to-play shooter Ghost in the Shell Online
Nexon also publishing Dirty Bomb and Bleszinski's new project.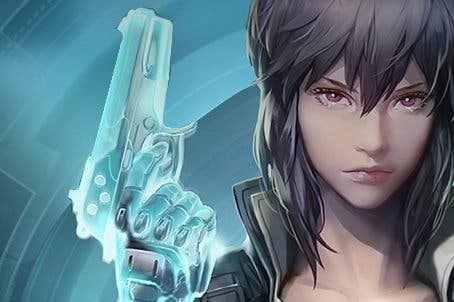 Korean publisher Nexon has announced plans to release Ghost in the Shell Online in the West.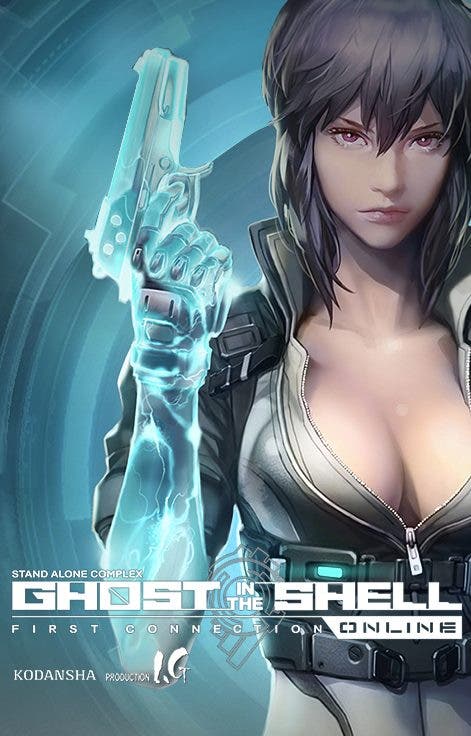 The free-to-play first-person shooter will arrive in the UK, US, Europe, Latin America and Australia at some point this year ahead of a worldwide roll-out, Nexon America confirmed.
You may not have heard of Nexon before, but the company's Western arm is making a play for your pocket money by snapping up a selection of "free-to-win" titles.
Nexon America has also signed up Splash Damage's new team shooter, Dirty Bomb, which launched in closed beta on Steam last week.
The publisher will also handle the next game from Gears of War creator Cliff Bleszinski, developed at his new studio Boss Key Productions.
Ghost in the Shell Online is based around the anime spin-off Ghost in the Shell: Stand Alone Complex.
Players will be able to control and customise their own cyborg, with various powers and skills to unlock. Characters share these abilities with other nearby characters. PVE and PVP will be supported.
See how it looks in the trailer below, which dates from late last year: