UK govt officially decides to scrap boring school ICT lessons
"Teachers will have the flexibility to decide what is best."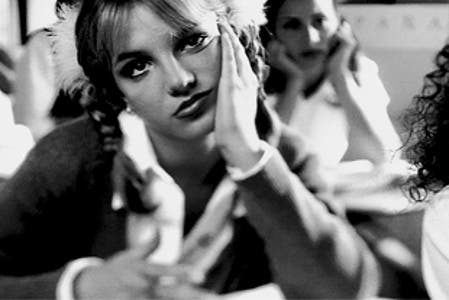 After months of consultation, the UK government has decided to scrap the boring-snoring information and communication technology (ICT) curriculum.
There was a "broad consensus" that the existing curriculum was "not fit for purpose", according to the Department for Eductation.
Schools still need to teach ICT at key stages, but are now unshackled - "teachers will have the flexibility to decide what is best for their pupils without central Government prescription".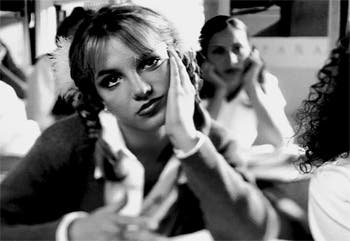 We now enter a period of public consultation on a draft of the regulations that will change everything. The closing date for this is 11th July.
The consultation - "Regulations for removing the duty on maintained schools to follow the Information and communication technology (ICT) National Curriculum Programmes of Study, Attainment Targets and statutory assessment arrangements" - can be found online.
"Great news announced today by Gov to scrap the ICT curric so schools will be free to teach Computer Science from Sept," tweeted Ian Livingstone in response to the news. He's been an integral part of the campaign, and an advisor to Education Secretary Michael Gove.
ICT lessons going bye-bye is one of two reasons why the UK video game industry should be excited. The other, the Raspberry Pi - a dirt-cheap and tiny PC engineered to encourage grass-roots programming in the same way the home computers of yesteryear did.