UK budget could end 69p cheeky cheapies
By closing tax loophole that avoids UK VAT.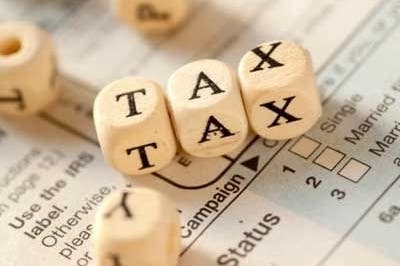 The budget didn't bring tax breaks, and it may also bring about the end of the 69p game - and cheaper online purchases - by closing a sneaky tax loophole.
The new budget means games and entertainment will be taxed according to the laws of the country they're bought in. So if you're buying something from the UK on the App Store or from Amazon then you'll pay 20 per cent VAT, reported the Guardian.
As MCV calculated, a 69p app will creep up to 79p; a £6.99 Steam game will rise to £8; and a £34.99 full-priced release will be £40.
It should level the playing field between bricks and mortar shops and places like Amazon, and it'll also mean £300m earned for our government.
The changes will take effect at the start of the new year.