Ubisoft's cancelled ZombiU 2 would have featured co-op - report
Still dead.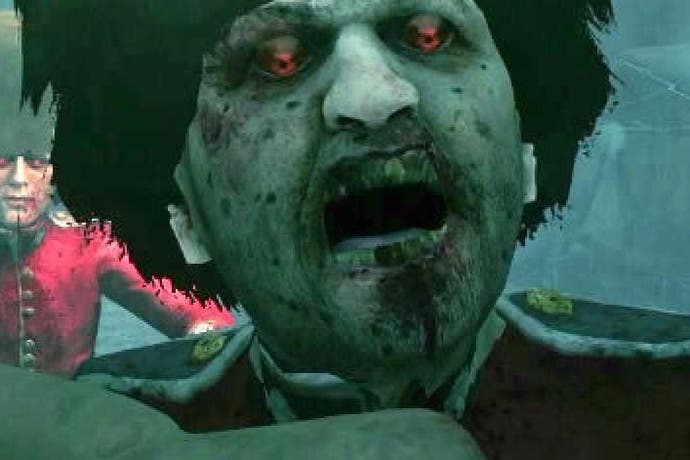 Co-op play would have been included in Ubisoft's now-cancelled ZombiU sequel, a new report states.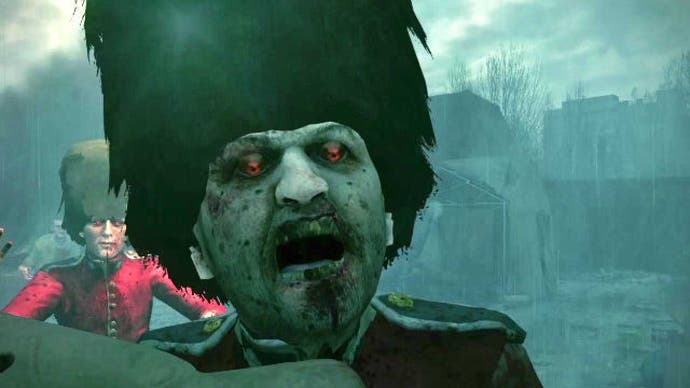 Between 5-10 staff at Ubisoft Montpellier worked on a ZombiU 2 prototype back in 2013, but the project was canned before it ever passed the pre-production stage.
Details uncovered by Unseen64 (via NintendoEverything) show that the series would have returned to a "run-down, zombie apocalypse setting", now with the possibility of a second player by your side.
The first player would hold the GamePad, as in the original ZombiU, while a second player used a Pro Controller.
Ubisoft was planning to feature levels with multiple routes to force players into splitting up at certain points.
It's not the first time we've heard about a ZombiU 2. Ubisoft Montpellier creative director Jean-Philippe Caro briefly mentioned a prototype for the sequel back in May 2013.
"Thank you for your interest in ZombiU," Caro wrote on Twitter. "The team is working hard on a prototype. It's too soon to tell you more."
But the project was canned shortly after.
Just two months later, Ubisoft CEO Yves Guillemot said that the Wii U-exclusive original was "not even close" to turning a profit and "there are no plans (or even desire) for a sequel."
Watch on YouTube