Ubisoft sues The Black Eyed Peas for $1m
Hoping they'll shell out after alleged breach of contract.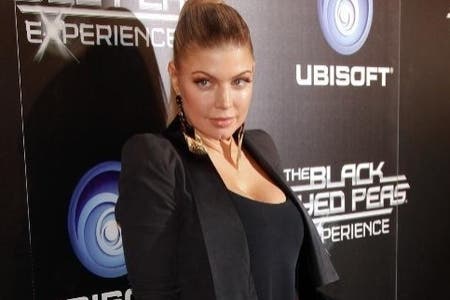 Ubisoft has launched a $1 million legal battle with hip hop group The Black Eyed Peas for breach of contract over the development of an iOS game.
The developer has created an iPhone and iPad version of dance game The Black Eyed Peas Experience, which originally launched on Wii and Xbox 360 last year.
Ubisoft has now spent $233,000 (£144,000) on the port, whose release has been in limbo pending the group's approval or refusal.
It has been waiting for word since March this year.
"Since March 2012, and despite Ubisoft's repeated requests, BEP Music has breached the contract by failing and refusing to either approve or disapprove the IOS game in writing or otherwise," legal documents seen by Courthouse News (via Games Industry) state.
"Ubisoft has performed all of the obligations required of it under the contract, except as those obligations that have been excused by BEP Music's conduct or by operation of law."
The alleged breach of contract has meant Ubisoft is now out of pocket by at least $1 million, the developer has claimed. This includes development costs plus ongoing lost profits.
Ubisoft declined to comment further on the matter when approached by Eurogamer this morning.