Ubisoft is releasing a feature-length Ghost Recon Wildlands documentary film
Money for blow.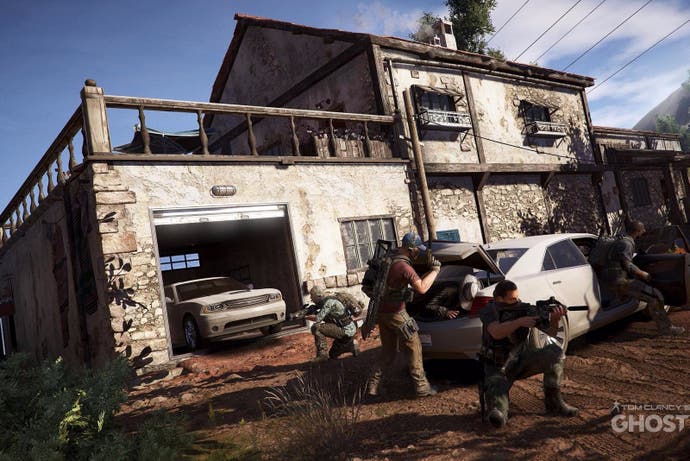 Tom Clancy's Ghost Recon Wildlands is getting its own feature-length documentary film, Ubisoft has announced.
Designed to be a companion to the game, the film will follow the real-life stories of those affected by the war on drugs in Bolivia, where Wildlands is set.
Ubisoft hasn't said where or when the documentary will be shown, but the company is positioning it as an official (if very limited) film release.
The feature will follow the stories of individuals caught up in Bolivia's cocaine trade on both sides of the law, including a very cheerful chap who claims to have killed over 300 people. Lovely.
Here's a trailer:
Martin just filed his hands-on impressions of Ghost Recon Wildlands - which sounds more akin to Ubisoft's Far Cry series than the sci-fi shooting which Ghost Recon is known for.
"Wildlands can be great with your mates, a kind of co-op Just Cause with just enough strategy sprinkled in to give it its own special thrill," Martin wrote. "It's little less impressive on your own, where the open world doesn't quite captivate enough and where the AI always seems like more of a hindrance than a help."