Ubisoft has a new logo
And it did not leak.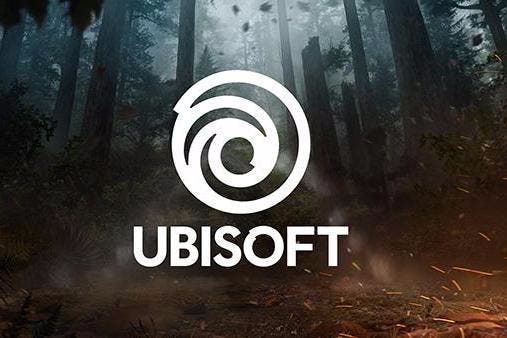 Ubisoft has a new logo - it's an updated version of the familiar purple swirl you'll have seen hundreds of times when loading up Assassin's Creed, Far Cry or anything Tom Clancy.
It's... really not that much different, actually: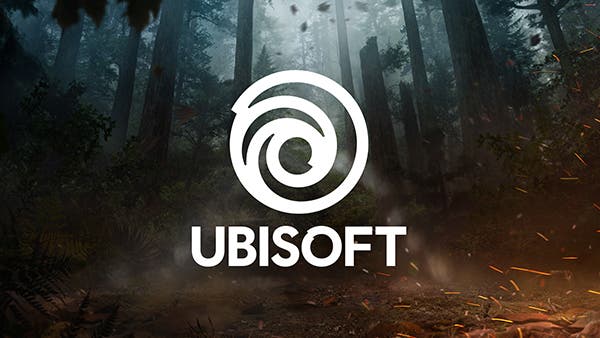 In a blog post announcing the change, Ubisoft simply said the new design was better suited to its future (and more distinct as a logo on social media).
Here's Ubisoft's spiel on its fresher look:
While we're on the subject, here's a look back at Ubisoft's logos from the past:

1986 Ubisoft was very hipster. Perhaps it's worth putting on a T-shirt?