Ex-Ubisoft creative boss canned Dragon Age dev's King Arthur game
Which had to be "better than Tolkien".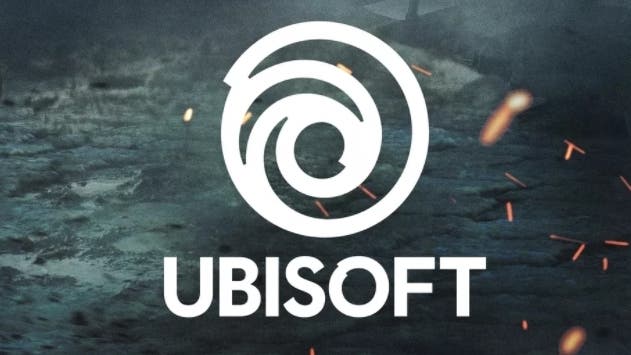 Ubisoft has been shaken by a wave of sexual abuse and harassment allegations in recent weeks, leading to the resignation of several high-profile executives and a pledge from boss Yves Guillemot to reform Ubisoft's processes and editorial board. One of the executives who has since resigned, chief creative officer Serge Hascoët, has been accused of enabling and facilitating a culture of toxicity and misogyny - along with blocking plans for a solo female protagonist in the Assassin's Creed series.
Yet beyond the allegations of misogyny, it seems Hascoët also stifled creativity in other ways, as a new report claims he cancelled a potential King Arthur game led by Dragon Age creative director Mike Laidlaw.
According to the report from Bloomberg [paywall], Laidlaw was hired by Ubisoft in 2018 to work on an RPG code-named Avalon. Made by a team at Assassin's Creed Odyssey studio Ubisoft Québec, it was intended to be a big-budget adventure about King Arthur and his Round Table, focused on telling their stories in a fantasy world "full of knights and legends". Those who worked on the project felt it had been progressing well, and Avalon would have featured a cooperative multiplayer world similar to Capcom's Monster Hunter series.
Yet Laidlaw quit in January 2019, and the project was cancelled due to the interference of Hascoët. The exec allegedly disliked the fantasy genre, and demanded the game had to be "better than Tolkien". Those who worked on the project told Bloomberg they were shocked the project stalled because Hascoët didn't like the fantasy setting, and attempts to switch the theme to a Greek mythology or sci-fi setting were all shot down.
While Hascoët has been credited for big franchises such as Far Cry and Assassin's Creed, last year Ubisoft's The Division 2 and Ghost Recon Breakpoint both failed to achieve commercial success. As a result of this, Ubisoft reorganised its creative process, but two of the people given promotions - Maxime Béland and Tommy François - have both been investigated by the company following harassment allegations, and Béland has since resigned.
Reports continue to emerge detailing allegations of sexual harassment and HR failures at Ubisoft (via Business Insider [paywall]). For now, Guillemot has temporarily taken on the role of chief creative officer - and when asked if he knew about the sexual harassment at Ubisoft, claimed that those around him "betrayed the trust [he] placed in them". As for Hascoët, one can only wonder what sort of games we could have seen from Ubisoft without his influence.