Two Point Hospital just dropped a Bigfoot DLC
It's all yeti available.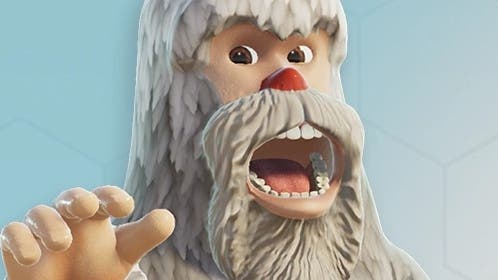 Theme Hospital revival Two Point Hospital has expanded today with the launch of a new £6.99 winter DLC starring Bigfoot.
It's the first major addition to Sega's comedic medical sim and is - Sega assures me - available right now via this Steam link.
Buy Bigfoot for yourself and you'll get three new hospitals to look after in a snowy mountainous region - home to a celebrity yeti, because why not - which also has its own regional diseases. Get ready to cure Cold Shoulder, Bard Flu and Aurora Snorealis among many (34, with nine visual) others. Here's a trailer showcasing some of them, including a guy in a dog costume who just looks like a furry:
Our Johnny Chiodini dubbed Two Point Hospital as "a pitch perfect retread that manages to improve on a classic", while recommending the game in Eurogamer's Two Point Hospital review.
Other wintery-themed diseases I thought of while writing this - Isickles, Sneasles, and the Cold.