Two of the very best TVs for PS5 and Xbox Series X are now on offer
Digital Foundry favourites - the LG BX and Sony XH9005 - are reduced to £900.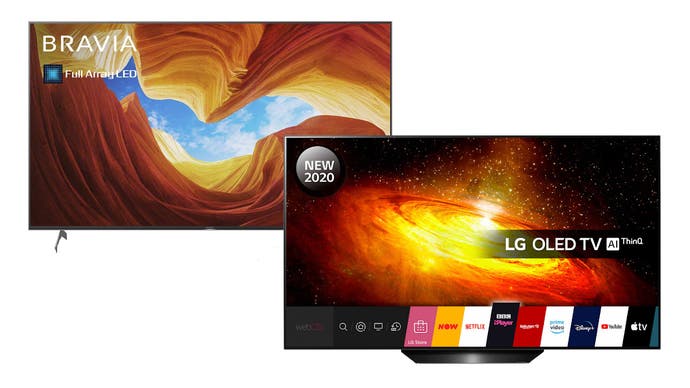 Two of the very best TVs for PS5 or Xbox Series X are reduced to £900 this week thanks to a pair of voucher codes on eBay.
The TVs in question are the 55" LG BX OLED and Sony Bravia XH9005 - some of the top picks in Digital Foundry's list of the best 4K TVs for gaming.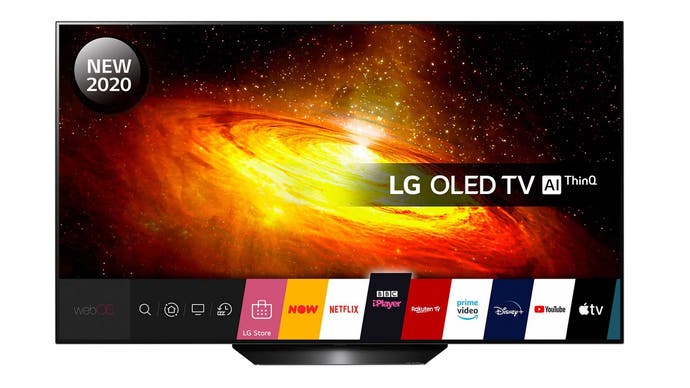 Let's start with the 55" LG BX OLED. Similar to the CX featured in Digital Foundry's favourites, the BX is its slightly less feature-rich sibling. The differences are exactly dramatic, though, with the CX mostly just boasting a brighter screen and sturdier metal stand.
The BX also features just two HDMI 2.1 ports compared to the four on the CX. Not necessarily an issue if you've got a single current-gen console, then. The important thing is you'll still be able to run supported games at 120 fps in 4K, while benefitting from the TVs low latency and excellent picture quality.
You'll need to use the code 'PROMOFIVE' at the checkout to get this price.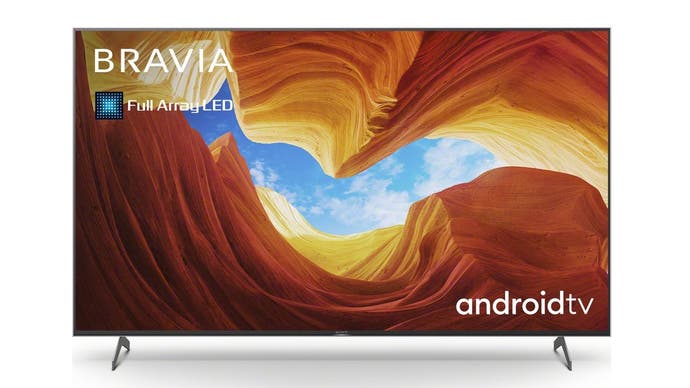 Those looking for something a little bigger and have concerns about the limited risk of burn-in from the OLED you should take a look at the 65" Sony Bravia XH9005. Labelled as Sony's official 'Ready for PlayStation 5' TV, it comes with a pair of HDMI 2.1 ports for 4K 120Hz gameplay on PS5, Xbox Series X and PC.
You'll be missing out on FreeSync and G-Sync support but it does come with full-array LED local dimming to improve the contrast ratio, making this an excellent price for a large mid-range 4K TV for HDR gaming and more general use.
To get the discounted price shown you'll need to enter the code 'PRODUCT10' at the checkout.
While the coupon is active you can also look at some offers on upcoming game releases such as Returnal and Nier Replicant that we picked out earlier this week. Remember, though, that the code expires on 24th April so don't hold off on any purchases for too long!
If you're looking for either of the new consoles, both PS5 stock and Xbox Series X stock have been practically non-existent over the past couple of weeks. The expectation is that more consoles will be available from around the second week of May, so still a considerable wait. Hopefully, the situation will improve over the coming months.