Twitch Prime currently includes a 12-month subscription to Nintendo Switch Online
Works for existing Switch Online members too.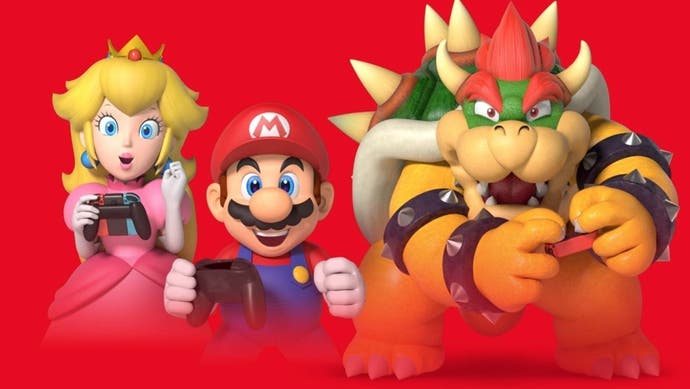 If you're a Switch owner with an Amazon Prime membership, there's a very good chance you'll be interested in the latest offer to come via Twitch Prime: a 12-month subscription to Nintendo Switch Online.
It's a good deal for existing Prime members, given that a subscription to Nintendo's service ordinarily costs £17.99 for a full year - and the Prime offer gives access to all the usual Switch Online benefits, including Nintendo's steadily growing library of NES games.
Twitch Prime members (which you'll already be if you have an Amazon Prime subscription) can head over to the offer page now and claim three months of Nintendo Switch Online immediately. You will, however, need to wait 60 days after your initial claim to manually grab the remaining nine months of service - almost certainly so that punters can't sign up for a Prime trial run, swipe the freebie, then bugger off again without giving Amazon a penny.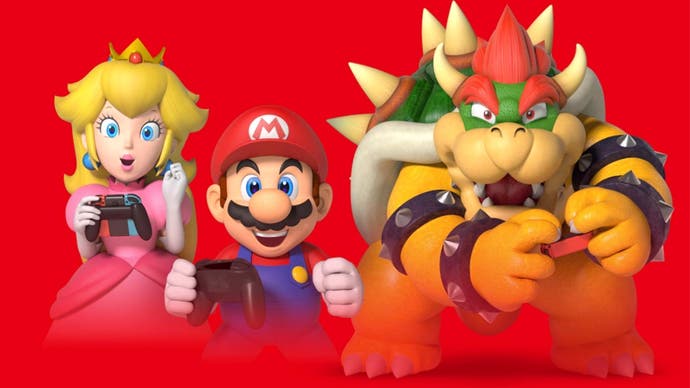 Prime members setting up Nintendo Switch Online for the first time will need to hop through a number of hoops, including creating a Nintendo account (if they don't already have one), linking it to a Prime account, and making sure that credit card details are up-to-date with Nintendo. New users might also want to make sure that auto-renewal is turned off to avoid inadvertently incurring charges once they reach the 3-month and 12-month milestones.
Happily, existing Nintendo Switch Online subscribers can take advantage of the offer too. Just link your accounts and make your first claim to get three months added to your current subscription time (your auto-renewal may reactivate at this point, so watch out for that) - and don't forget to claim the remaining nine months as soon as you can.
Full details can be found on the Twitch Prime offer page.