Twitch details overhauled guidelines for tackling harassment, sexual harassment, and hateful conduct
Bans on hate groups, Confederate flag, and more.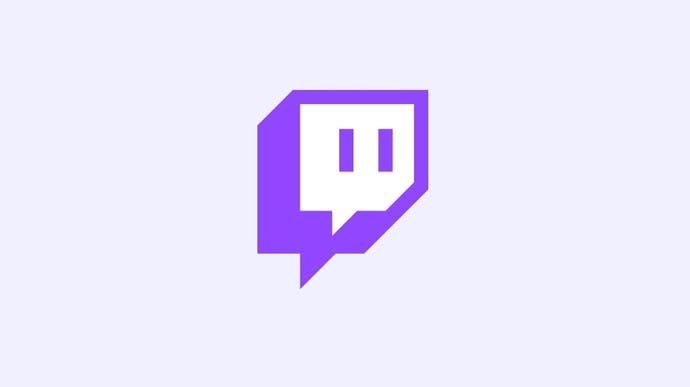 Twitch has unveiled its new Hateful Conduct and Harassment Policy, designed to give content creators and users a clear understanding of the types of behaviour considered unacceptable on the streaming service, and the steps the company will take when its rules are broken.
"We know that many people on Twitch - particularly women, members of the LGBTQIA+ community, Black, Indigenous, and people of colour - unfortunately continue to experience a disproportionate amount of harassment and abuse online, including on our service," the company explained in its announcement post. "Not only is this blatantly unacceptable, it also undermines the community we're building on Twitch and threatens the long term viability of streaming as a career for everyone who wishes to pursue it."
To that end, Twitch's updated guidelines - which are now split into three key categories: harassment, hateful conduct, and sexual misconduct - aim to "take a clearer and more consistent stance against hate and harassment", clarifying existing policies and introducing others to more thoroughly address additional areas of concern.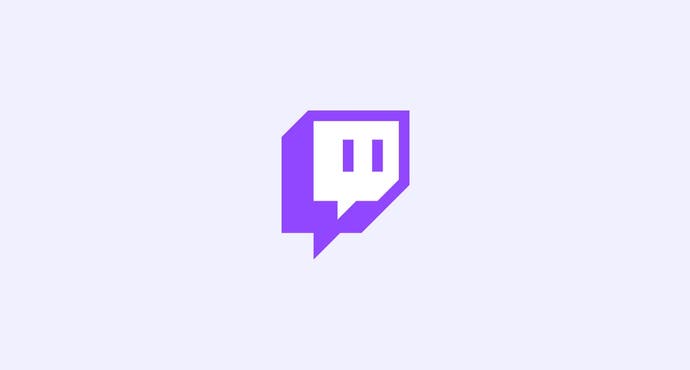 Twitch categorises harassment as "targeted attacks through attention seeking behaviours that are designed to disrupt, harm and or hijack a community or stream", while it now defines hateful conduct as "harassment...based on identity characteristics", including race, ethnicity, colour, caste, national origin, immigration status, religion, sex, gender, gender identity, sexual orientation, disability, serious medical condition, and veteran status.
Notably, Twitch's hateful conduct policies now explicitly bans hate groups, membership in hate groups, as well as the sharing of hate group propaganda, and the Confederate flag will also be prohibited "given its historic and symbolic association with slavery and white supremacist groups in the US". Additionally, "black/brown/yellow/redface" is strictly forbidden "unless they are being used in an explicitly educational context", and the company notes the malicious use of emotes also falls under this category.
Completing Twitch's policy update is a new section directly addressing sexual harassment, with the company now adopting "a much lower tolerance for objectifying or harassing behaviour". New restrictions prohibit repeatedly commenting on someone's perceived attractiveness when it has been made clear such comments are unwelcome, making lewd or explicit comments about anyone's sexuality or physical appearance (including those of public figures), and sending unsolicited links to nude images or videos.
Twitch says that "under the new policy, our Safety team will look at the content of statements or actions in order to determine whether a behaviour is abusive and violates our guidelines, rather than relying solely on perceived intent." Punishments, where applicable, will range from warnings to suspensions - stretching from 24 hours to indefinite suspensions - depending on the "severity of the violation, whether a violation is repeated, and the user's enforcement history." However, there's some significant nuance in how rules will be applied in certain edge cases and exceptions, so the full post is well worth a read if you're curious.
Twitch's new guidelines come into effect on 22nd January next year, and will only affect content created after that date. The company says it's sharing them early so that everyone has "adequate time to understand what is changing."
"This is another step toward recognising our safety visions for Twitch," the company concludes, "We do recognise we still have a lot of work to do, and we are committed to investing the necessary time and resources to get this right."