Twitch to support new wave of games built for streaming
View to a killing.
Twitch has announced plans to support developers creating games designed to be played while live-streaming.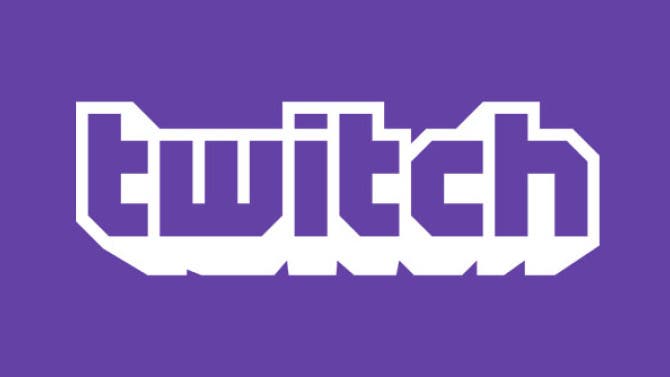 The initiative will see these titles - dubbed Stream First games - receive promotion and technical help from Twitch itself.
Three titles are already in development under the Stream First banner: Pipeworks and 505 Games' card battler Superfight, Schell Games' turn-based strategy title Wastelanders, and Proletariat's arena shooter Streamline.
"In the last few years, we have seen a great deal of creativity in online interaction methods from the Twitch community, including Twitch Plays games, channel loyalty currencies, and subscriber tournaments, among many others," said Twitch director of game success Brooke Van Dusen.
"However, these systems have always been external to the games broadcasters are playing. Stream First games by nature embrace these developments, incorporate features inspired by these creative concepts of Twitch community interaction, and bring about an entirely new genre of video games."
The most famous example of a Twitch Plays game to date has been the Twitch Plays Pokémon phenomenon, which has spawned a loyal fanbase, internet memes and millions of hours of interaction.
Here's a first look at Stream First game Streamline - designed to be played by one broadcaster who acts as a hunter in a game of cat and mouse. Viewers can bet on or sponsor opponents, change rules in real-time and play mini-games designed around the match in play.
Streamline also supports second-screen interaction via a mobile device to avoid any of your PC screen being taken up by the game's viewing interface: