Turn-based mobile game Warhammer 40K: Deathwatch heads to PC
For the Emperor!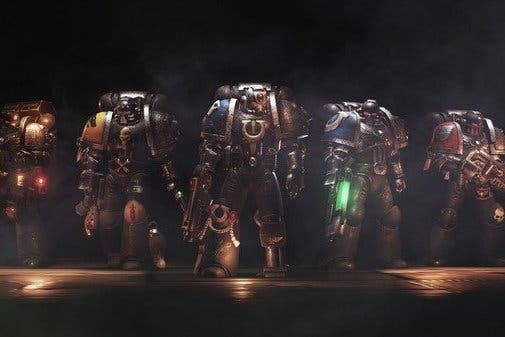 Warhammer 40K: Deathwatch, the turn-based strategy game that launched on the App Store in July, comes out on PC next month.
Deathwatch: Enhanced Edition launches on PC on 20th October, developer Rodeo Games said.
Rodeo's Ben Murch told Eurogamer the Enhanced Edition, built with Unreal Engine 4, features "overhauled" graphics, and re-designed controls for keyboard and mouse. All the missions have been remastered with dynamic lighting and special effects, Murch added.
Meanwhile, the PC version adds new Space Marines from the Dark Angels, Imperial Fists and Black Templar chapters.
Trailer is below.