Transformers: Fall of Cybertron release date announced
High Moon's latest out this summer.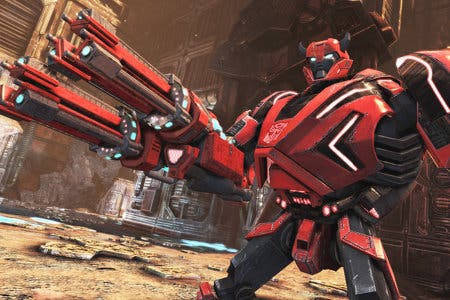 Forthcoming third person actioner Transformers: Fall of Cybertron launches in the US on 28th August, publisher Activision has announced.
The date pops up at the end of a new gameplay trailer hosted over on Gamespot and streamed below.
There's no mention of a European date, but if traditional holds true you can expect it to follow a few days later on 31st August.
For more on the follow-up to 2010's flawed-but-fun War for Cybertron, see Eurogamer's recent Transofrmers: Fall of Cybertron preview.