Transformers: Fall of Cybertron now coming to PC
Simultaneous launch with console versions.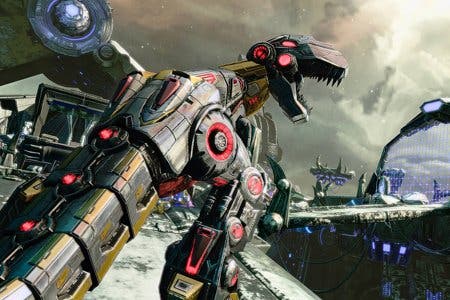 Transformers: Fall of Cybertron is now coming to PC as well as consoles, developer High Moon Studios has announced.
A note on the game's official Facebook page earlier today confirmed that the desktop version will be out on the same day as the console releases - 31st August.
The port isn't being done in-house - external developer Mercenary Technology has the honours.
The Activision-published sequel to 2010's relatively well-received War for Cybertron seems to be shaping up solidly enough.
"Fall of Cybertron should be a return to form, then, hopefully: a game about big, angry robots made by a team that genuinely seems to love big, angry robots," read Eurogamer's Transformers: Fall of Cybertron preview back in March.