Total War: Rome 2 announced for 2013
Biggest budget and campaign yet, new personal slant.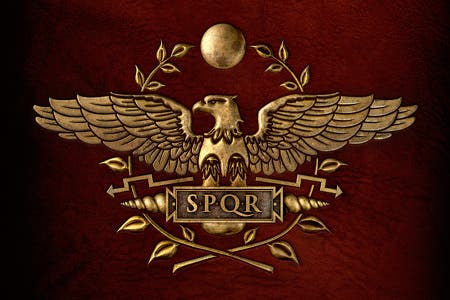 Sega has announced that The Creative Assembly's next Total War game will be Rome 2, a sequel to its critically acclaimed 2004 strategy classic, Rome: Total War.
The game's due for release in 2013; at a recent preview event, The Creative Assembly told Eurogamer to expect it in the "second half" of next year.
After the narrow geographical focus of Shogun 2, the Total War series is returning to empire-building on a grand scale with Rome 2, which will feature the series' "most expansive turn-based campaign and the largest, most cinematic real-time battles". According to the developer, it's working with its biggest budget yet.
But there'll also be a new focus on the personal storylines and decisions of the player and key historical figures in the game, with family dilemmas and political plots playing an important part.
The first demonstration of the game featured the destruction of Carthage from the third Punic War. Multiplayer wasn't discussed, but lead designer James Russell said the studio was "planning something big".
For more info, read Paul Dean's full Total War: Rome 2 preview. You can also check out two panoramic screenshots from the game below.