Total War Battles: Kingdom enters open beta
Free-to-play now via Steam.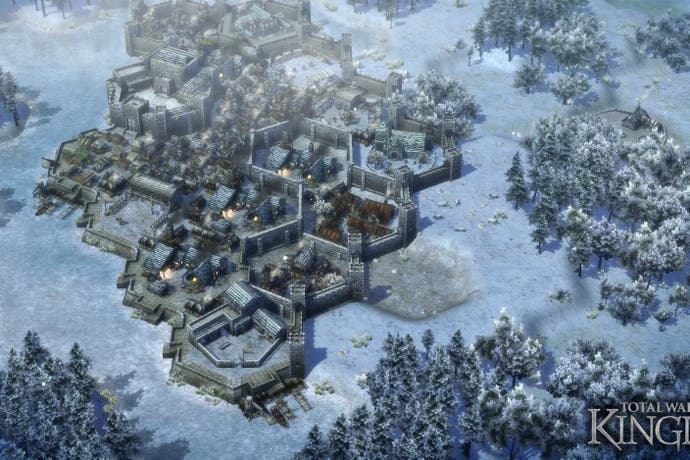 Sega has launched free-to-play spin-off Total War Battles: Kingdom in open beta.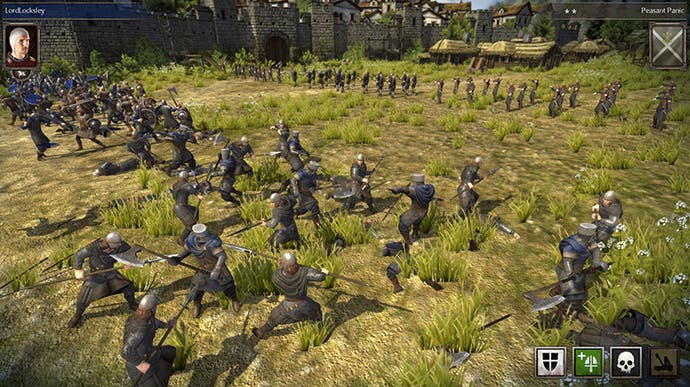 You can download the real-time strategy battler now via Steam to start building your 10th Century empire through the magic of microstransactions.
Mac and tablet versions are due later this year, with cross-device play so you can continue your campaign wherever you go.
Is it worth a download? Most of the early user reviews are negative, with many of those taking offence at the game's gold shop, where you can exchange real-world money for in-game resources.
"More or less pay to win (strong units cost "gold", aka money)," user maxence822 wrote after seven hours of play. "You can of course earn gold but it takes a very long time."
"This game isn't 'bad', it's fine if you're sitting in a waiting room with a tablet PC," user Ascen added, after five hours of play.
"For a PC game, though, I have to say collecting wheat and watching timers count down is not a sufficient Total War experience."
There are positive reviews, however. "Started Playing this yesterday after I discovered it at EGX Rezzed and I have to say it is a brilliant and addictive game," wrote AddyG after nine-and-a-half hours of play.
"Unlike a fair few of games similar to this it is not a pay-to-win game however relies heavily upon strategy. There is an in-game shop if you would like to treat yourself. The terraforming is a really cool concept and the charging into battle is also good. Can't wait for it to come out in open beta."
See how it looks below: