Total Chaos is a beautiful open-world horror mod for Doom 2
Modder teaches an old engine new tricks.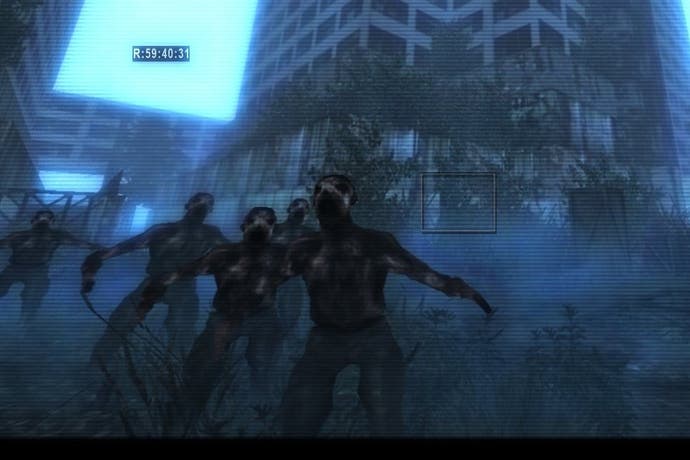 If you thought Gravity Bone and 30 Flights of Loving were oldschool for using the Quake Engine, you ain't seen nothing yet as modder WadaHolic is creating an open-world survival mod for Doom 2 and it looks glorious.
Entitled Total Chaos, the game is set in an abandoned coal mining island where the player must scavenge for resources, survive "deadly forces" and look for the villagers who have mysteriously disappeared.
"There are no guns in Total Chaos, instead the players must use their wits and the hazards they find in the environment to defend themselves," explained WadaHolic on the game's official site. You'll also be able to light fires and set traps to survive the impending onslaught of monsters.
So why the Doom 2 engine, you ask? Wadaholic noted that "Its fun to tinker with older things!" The modder further explained that this isn't the exact Doom 2 engine as it's a modified version of the source code that supports OpenGL, mouse look, and other graphical features like 16x motion blur, high resolution textures, 3D models and bloom effects.
WadaHolic said that a multiplayer mode is being considered but won't be available until after release.
Total Chaos is planned as a free offering with a beta expected later this year. To play Total Chaos you'll need Doom 2 and either one of its source ports: GZDoom or Zandronum.