Torment: Tides of Numenera has a nifty Choose Your Own Adventure-style video
Play 'n' escape.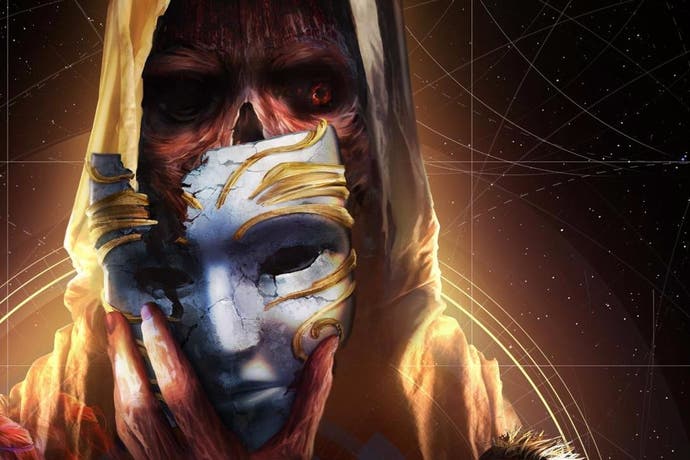 I've never seen a kind of Choose Your Own Adventure YouTube video game before, but here's one for role-playing game Torment: Tides of Numenera. It's a great fit.
How else do you show off Torment? It's slow; it's about listening and learning and making decisions. The graphics aren't state of the art, gameplay isn't frantic - heck it's turn-based. It's an old-style game. Try chopping that into an edgy promotional video.
You can play Torment in Steam Early Access of course - I did at the start of 2015 and wrote a preview - but it's £35. What if you could get a taster of the branching paths via YouTube for free? That's where this interactive Torment video comes in.
The video centers around one quest to free a biomechanical beast called a Nychthemeron, an octopus thing with needles at the end of tentacles. What's more, it's narrated by creative lead Colin McComb, who dreamt most of it up. At points you are asked to make a decision by clicking on a picture (usually one of two, or three), then McComb explains the consequence you see unfolding before you.
There isn't long now until Torment: Tides of Numenera finally comes out - 28th February on PC, PS4 and Xbox One. It's been a long time coming; the then record-breaking Torment Kickstarter campaign began March 2013.
Developer inXile has plenty to move onto afterwards, with both Bard's Tale 4 and Wasteland 3 on the slate.