Torchlight 2 dev shrugs off Diablo 3 release date
"We believe the best business model is to do what you love."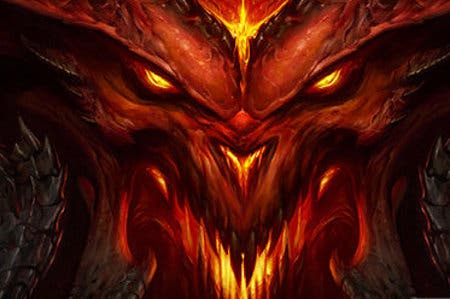 Torchlight 2 developer Runic Games has shrugged off concerns that the announcement of a Diablo 3 release date could spell trouble for its game, which takes clear inspiration from Blizzard's action RPG.
A statement on its official website over the weekend offered the Diablo 3 team congratulations on last week's release date reveal, then added that it has faith fans will still want to check it out its sequel as well.
"We know a lot of you are worried about us. We've heard what you're saying, and sure we've had similar discussions," read the post.
"But we began making the first Torchlight in 2008 when development on Diablo 3 was already underway. We didn't let that be a reason that we couldn't make an RPG. We made the commitment to create a game we loved to play. That's what's important to us, and that's why we go to work every day.
"Our commitment is the same today. It doesn't matter what gets announced, or who gets elected, or if there's a zombie attack. (Well actually, in a zombie attack we might leave our desks, but only to smash them into weapons.) We believe that the best business model is to do what you love, to give it everything you've got, and to make something you'll be proud of.
Runic explained that it was committed to making sure the game is as good as it can be, rather than rushing it out to beat Diablo 3 to market.
"We know we have a lot of fans out there who've had a chance to play early builds of Torchlight 2 at conventions around the world, and are eagerly awaiting the sequel.
"We want you to have the best darn game we can make. We're pretty sure that we want this game out more than anyone (not just so that we can resume a normal sleep schedule!) - but we are going to do it right. That's our commitment to you, and to ourselves."
Runic, and the Torchlight series, is the brainchild of Blizzard North co-founders and Diablo alumni Max and Erich Schaefer.
The first game in the series launched on PC in 2009 to considerable critical acclaim, before eventually heading over to consoles. See our Torchlight review for details.