Tony Hawk's Pro Skater 5 has a day-one update larger than game itself
Soar point.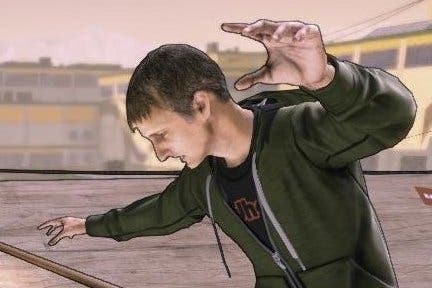 Tony Hawk's Pro Skater 5 has a larger day-one update than game's main install size.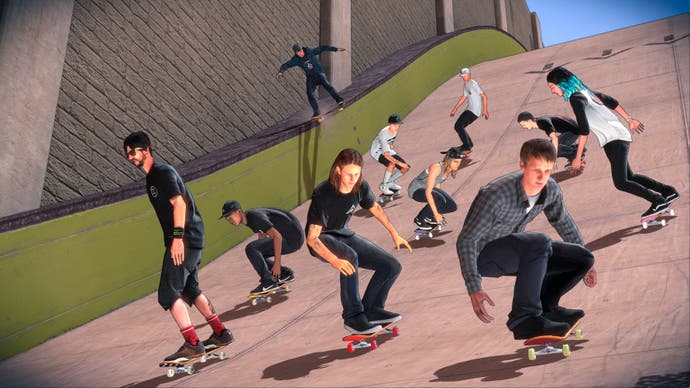 The skateboard sim revival installs at just 4.6GB, but you'll then need to download a 7.7GB patch (thanks, GameCabin).
Pro Skater 5 is available today in North America and here in Europe on Friday, both as a digital download and physical disc. There's no knowing how the game will play without the download - so best install it first.
However, it may be even better to wait for our review - which will arrive post-launch when review copies are available.
Tony Hawk's Pro Skater 5 hit the headlines this summer when a last-minute change in graphical style was quietely unveiled. The game changed from the series' staple 3D look to a flatter, almost cel-shaded effect.
Catch a few glimpses of the game in its latest trailer below: