Tony Hawk's Pro Skater 1 + 2 fastest-selling game in franchise history
Now +1m sales.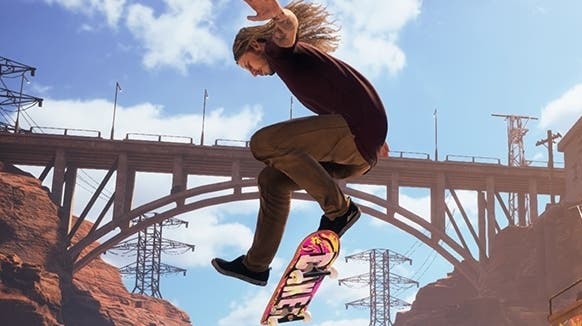 Tony Hawk's Pro Skater 1 + 2 has sold 1m copies in 10 days, making it the fastest-selling game in the franchise's history.
The Birdman himself previously said the future of his skateboarding series - and my personal dream of a Pro Skater 3 remake - rested on the sales of the new Pro Skater 1+2. Well, those sales are looking pretty good right now.
After a long wait in the wilderness, the return of Tony Hawk's Pro Skater has been praised for its return to the series' roots, and been warmed to by fans in a way the series has not felt for over a decade.
So, what's next? Well, we all know 1 + 2 = 3...