Tony Hawk Pro Skater 5 release date announced
First gameplay footage revealed.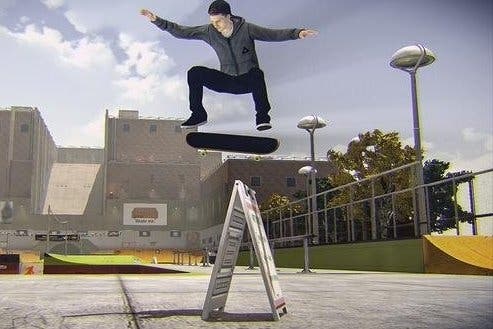 Tony Hawk Pro Skater 5 is due on 29th September for PS4 and Xbox One, the famed skateboarder revealed on Twitter.
Its Xbox 360 and PS3 versions will follow later this year.
This latest skateboarding sequel is being developed by Robomodo, who previously made Tony Hawk: Ride and Tony Hawk: Shred.
The first gameplay footage of Tony Hawk Pro skater 5 was just revealed earlier this week at E3. It looks a little something like this: