Tomb Raider PC patched to address Nvidia, Intel, TressFX issues
Just stepped out of the salon.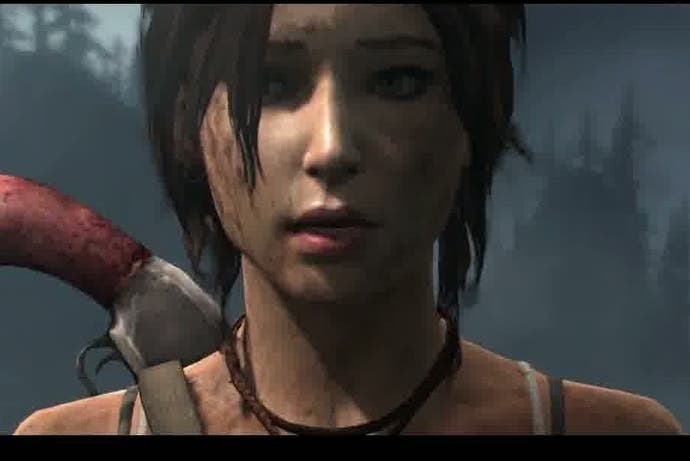 Crystal Dynamics has patched the PC version of Tomb Raider.
The update includes fixes for start-up issues on machines with Nvidia and Intel graphics hardware. Some small improvements have been made to the TressFX hair rendering, too. More on Lara's sometimes hilarious hair in Digital Foundry's recently published Tomb Raider Face-off.
Meanwhile, the patch fixes a gameplay bug relating to the boat in the beach area and a bug that prevented some players from being able to use exclusive fullscreen.
Also added is support for separate mouse and gamepad inversion for aiming and support for x-axis inversion.
And let's not forget the "various other fixes".
Steam will apply the patch automatically when you next start the game. Crystal Dynamics took the unusual step of making an un-patched version of the game available on Steam as a beta, but warned you'll only be able to play multiplayer with those who share your version.