Tomb Raider emerges on Mac later today
Priced at £35.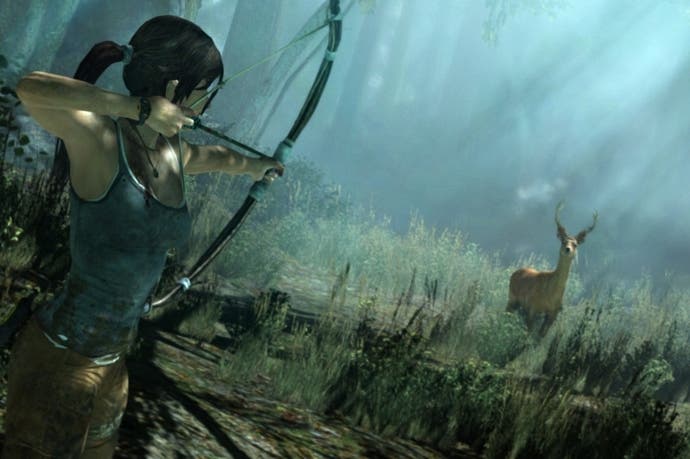 After nearly a year on console and PC, Crystal Dynamics' Tomb Raider reboot is finally coming to Mac later today on the Mac App Store.
It will then spread to other retailers, including Steam, on 30th January.
Priced at £34.99 / €44.99 / $49.99, the port was handled by Feral Interactive, the studio who ported such titles as Rayman Origins, the first two Batman: Arkham games, and BioShock 2.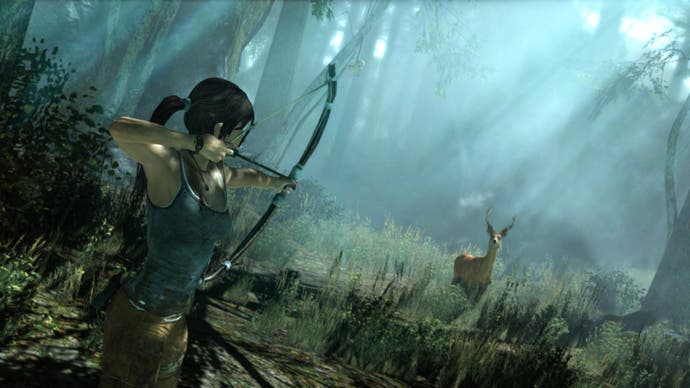 The minimum system requirements are as follows:
2.0GHz Intel Mac with at least 4.0GB RAM.
512MB or better graphics card.
Mac OS 10.9.1 or later.
The following cards are supported: AMD 4xxx series, Nvidia 6xx, Intel 4xxx series graphics card or greater. Intel HD4000 series cards require an Intel i7 CPU or better.
Those who own a PS4 or Xbox One will be able to buy Tomb Raider Definitive Edition on 31st January for an extra £15. Might as well ask, you think it's worth the difference for those who've still not played Lara's latest?