Todd Howard reveals "by far the greatest thing" Bethesda Game Studios does
"It's a very private thing."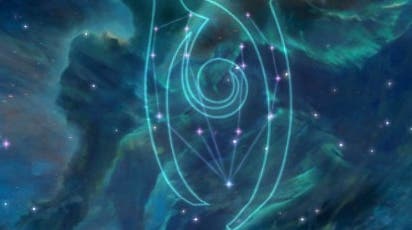 Bethesda Games Studios, maker of The Elder Scrolls and Fallout games, tends to be a pretty secretive place. We won't hear anything for ages and then announcements for Fallout: 76, Starfield and The Elder Scrolls 6 come along at once and everybody frantically starts planning time off work.
The games are great but they're not, according to studio leader Todd Howard, the greatest thing Bethesda Game Studios does. That honour belongs to something the studio doesn't shout about, a fairly private thing. Every so often Bethesda Game Studios opens its doors to terminally ill children who wish to see where their favourite games are made. It's part of the company's quiet ongoing support of the Make-A-Wish Foundation.
"You want a reality check at work..." -Todd Howard.
"We have had a lot of them wish to come to our studio," Todd Howard told Geoff Keighley in an on-stage Gamelab interview. "That's a good - you want a reality check at work, you're doing your day-to-day and then a family comes in with their child... They can wish for anything and they've come to your studio because they want to see how you make their favourite game and they want to play it. It is by far the greatest thing that we do.
"We don't talk about it a lot," he said. "I am now but it's a very private thing. The one takeaway is the family - because they always come in with their family - they think it's just a fun 'this is what my child wants to do', but then they see this operation of hundreds of people and what we're doing and how passionate we are, and they leave with this new connection with their child and it is... it's seriously magical. It's the greatest thing we do."
I was in the audience for the Todd Howard talk and I interviewed him later in the day, trying to squeeze out clues about where The Elder Scrolls 6 is set, and whether Starfield will be a next-generation console game. It will, incidentally, but there's hope for it appearing on current machines too.
The marvellous Make-A-Wish Foundation has been around since the mid-80s in the US and now operates in regions all around the world. It has apparently granted more than 12,000 wishes to date but is predominantly still volunteer led, as most life-enriching services tend to be, so if you can lend a hand, I'm sure Make-A-Wish will be only too grateful for your help.
Good show Bethesda Game Studios, meanwhile. You've brightened a Monday morning.