Titanfall's card battling spin-off has been cancelled
But another Titanfall mobile game is planned.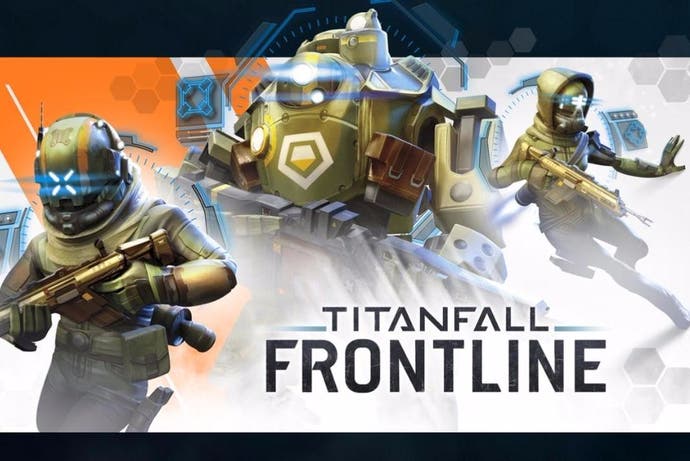 Back in September Titanfall developer Respawn announced the card combat spin-off Titanfall: Frontline, but alas, that game has just been cancelled.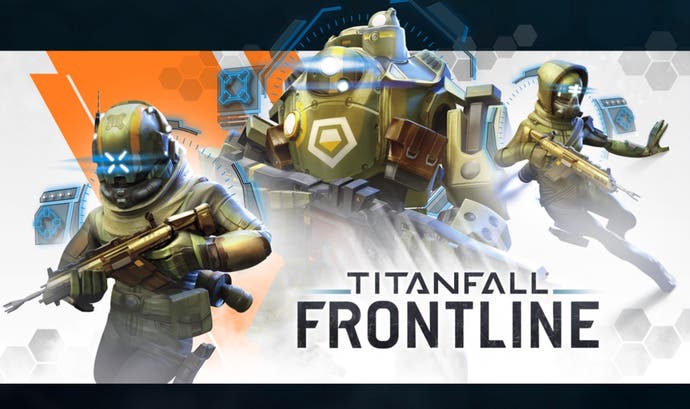 "We've learned an incredible amount in the beta test of Titanfall: Frontline, but in the end felt the experience wasn't ready to deliver the intense action-packed gameplay synonymous with Titanfall," developer Particle City state on the game's Facebook page.
That said, the studio founded by Respawn boss Vince Zampella plans to give another crack at making a Titanfall mobile title. "While it's never easy to cancel a game, we're excited to take some of the concepts we saw resonate with players and build off of them in future Titanfall mobile games," the developer said.
In the meantime, Titanfall: Frontline's closed beta will power down on 20th January.