Titanfall is coming to Origin Access next week
Making it the 17th title to appear on The Vault.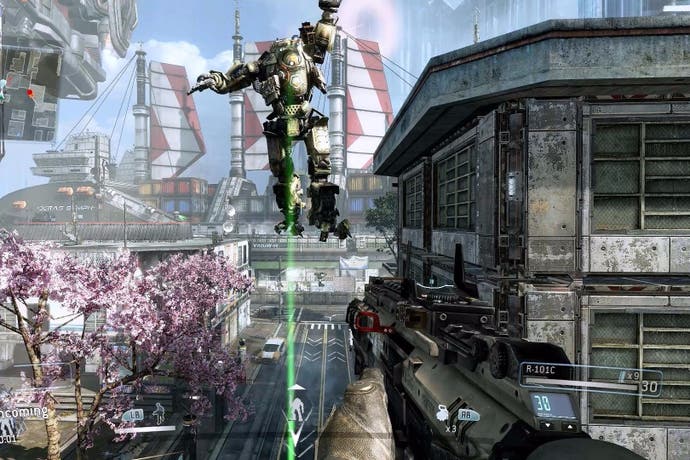 Titanfall is coming to the Origin Access Vault on 22nd March, offering subscribers unlimited access to Respawn's shooter - among other games - for £4 a month.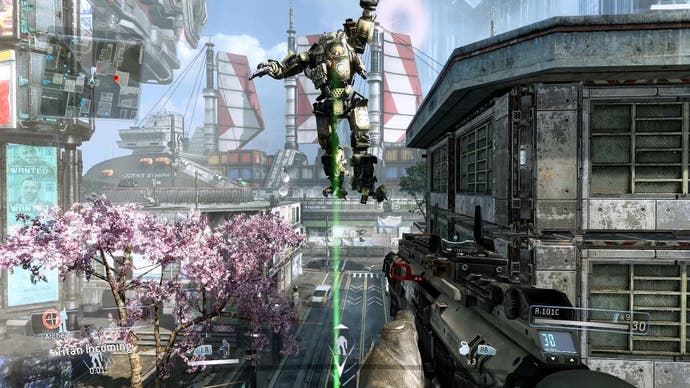 Titanfall already appeared on EA's Xbox One version of the service, EA Access, last June.
This will be the 17th game to arrive on Origin Access since the service launched in January. The other 16 are as follows:
Torchlight II
Battlefield 4
Battlefield 3
Battlefield Hardline
Dragon Age: Inquisition
Dragon Age: Origins
Dragon Age 2
Plants Vs. Zombies: Garden Warfare
Need For Speed Rivals
Sim City
The Sims 3
FIFA 15
Dead Space
Dead Space 2
Dead Space 3
This War of Mine
Origin Access also grants players 10 per cent discounts on Origin games as well as five-day early access to upcoming EA titles.