Titanfall is coming to mobile as a real-time strategy game
Say hello to Titanfall: Assault.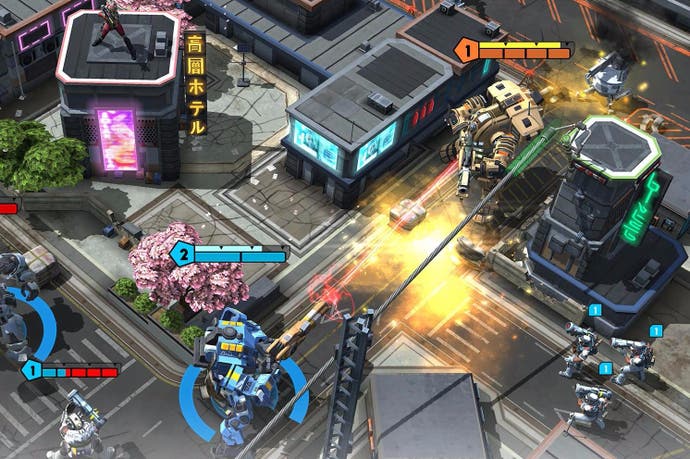 Respawn Entertainment's Titanfall series is on its way to mobile devices, as real-time strategy game Titanfall: Assault.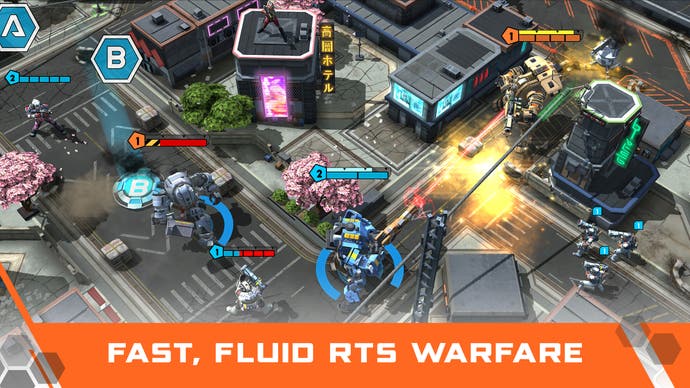 Titanfall: Assault, which is a collaboration between Respawn Entertainment, publisher Nexon, and developer Particle City, is being described as a "fast and fluid real-time strategy game", with the not unexpected promise of "towering Titans and agile Pilots".
It also appears to have a heavy card-based component ("collect, upgrade and assemble a deck of Pilots, Titans and tactical Burn Cards, which provide powerful battlefield support", says the official website) and will feature PvP play and leaderboards.
This isn't Respawn's first attempt at bringing the Titanfall series to mobile. Respawn, Nexon, and Particle City previously announced that work had begun on Titanfall: Frontline, a strategic card-based battler. However, that game was cancelled a few short months later.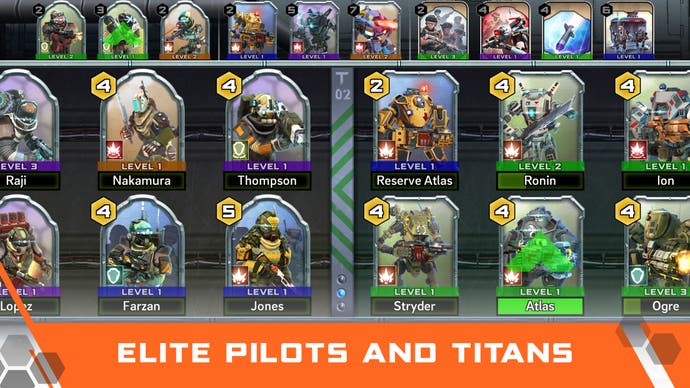 At the time, Respawn said, "While it's never easy to cancel a game, we're excited to take some of the concepts we saw resonate with players and build off of them in future Titanfall mobile games." Titanfall: Assault, then, appears to be one of those games.
Titanfall: Assault is due to arrive on iOS and Android devices at some currently unspecified future-point. However, interested parties can "pre-register" their interest on the game's official website, wherein notification of new and relevant information may eventually occur.